10 Top Mortuary Growth Strategies for Local Business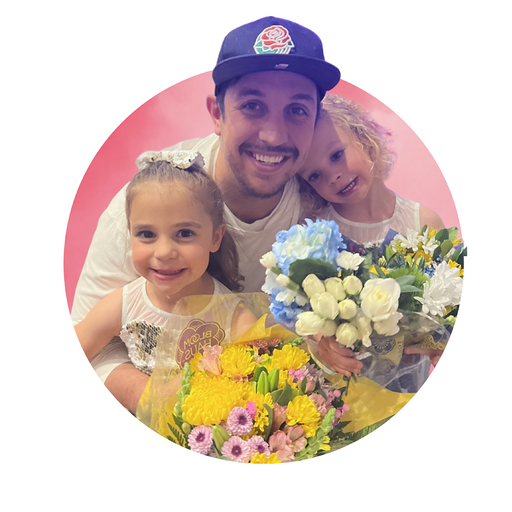 Alex WalzSenior Software Engineer
Learn how Podium's comprehensive guide helps mortuary businesses grow by leveraging effective communication, community involvement, personalized services, and valuable content to stand out in the digital age.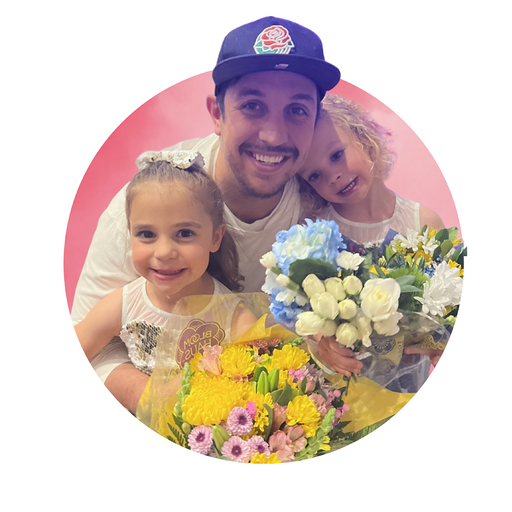 Alex WalzSenior Software Engineer
Learn how Podium gets you more leads
Ready to grow?
Start your 14-day free trial with Podium today. No credit card required.