5 Businesses Embracing the New "Business-As-Usual"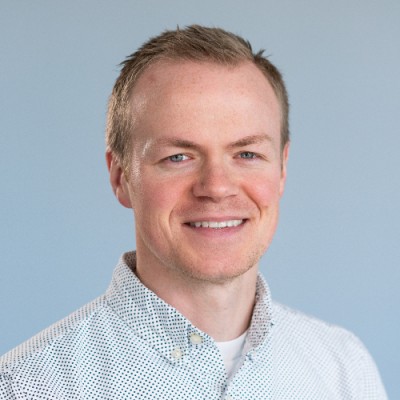 Matt BoyceHead of SMB Marketing
While a number of challenges have complicated our marketplace dealings, many people are using technology to successfully embrace our new "business-as-usual." Below is a list of five problems common to our changed marketplace and how our customers are using Podium to solve them.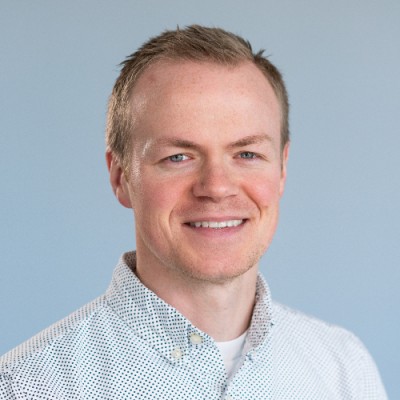 Matt BoyceHead of SMB Marketing
Manage all messages in one place with Podium
Ready to grow?
Start your 14-day free trial with Podium today. No credit card required.