7 Critical Local Marketing Metrics You Need to Track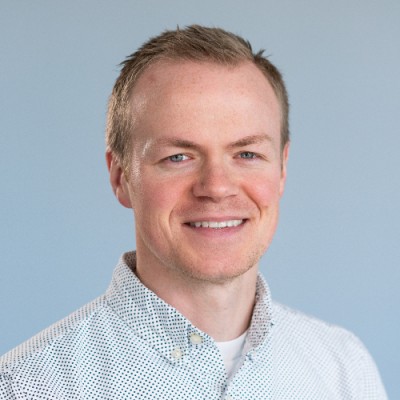 Matt BoyceHead of SMB Marketing
Tracking the following seven metrics will clear up any confusion you might have about what's working for your business and what's not.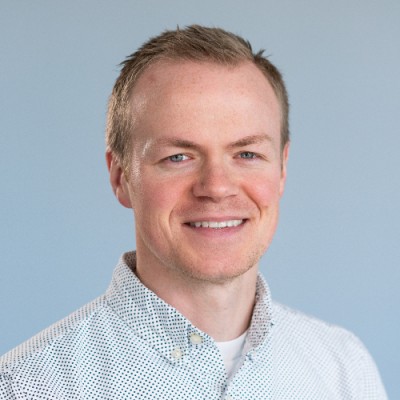 Matt BoyceHead of SMB Marketing
Manage all messages in one place with Podium
Streamline your entire business.
See immediate impact with Podium's suite of lead management and communication tools.
Grow your business with Podium