How to Create Converting Abandoned Cart Text Templates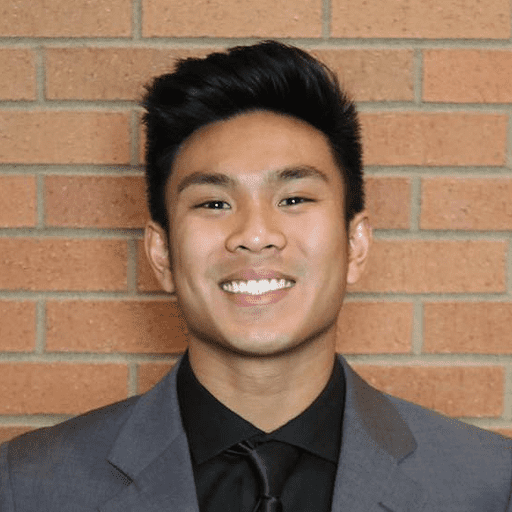 Isaiah RendorioProduct Marketing Manager, Campaigns
Reaching out to customers who have abandoned their cart can be an effective way to generate sales. Learn how to craft abandoned cart text templates here.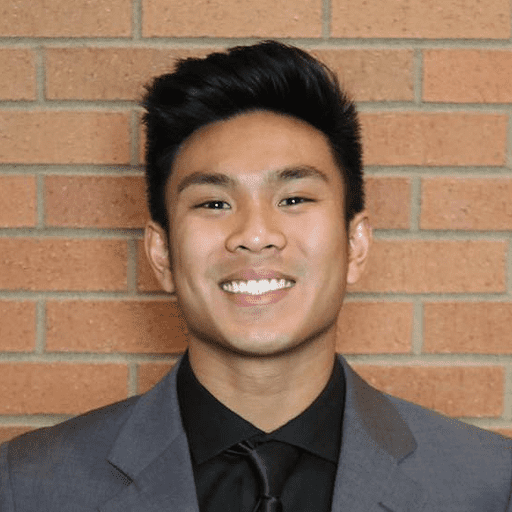 Isaiah RendorioProduct Marketing Manager, Campaigns
Learn how Podium helps with customer retention
Ready to grow?
Start your 14-day free trial with Podium today. No credit card required.