B2C Marketing: 4 Proven Tips to Boost Your ROI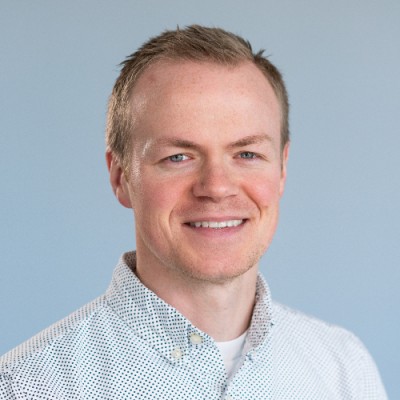 Matt BoyceHead of SMB Marketing
For the best return on investment, you need to build a B2C marketing strategy that is distinct from any B2B plan. This guide shows you how.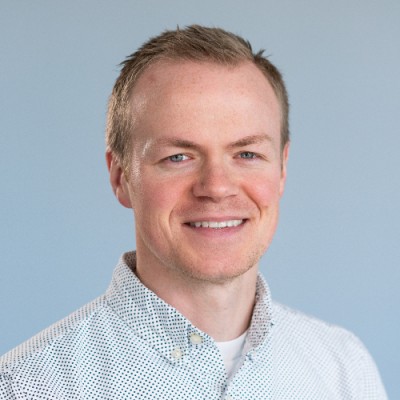 Matt BoyceHead of SMB Marketing
Manage all messages in one place with Podium
Ready to grow?
Start your 14-day free trial with Podium today. No credit card required.