5 Benefits of Adding Embedded Reviews to Your Website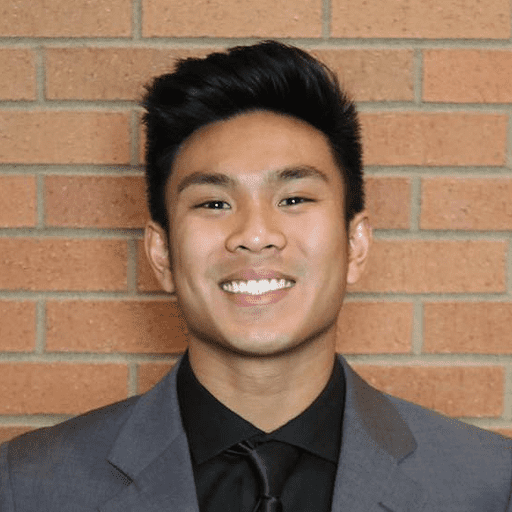 Isaiah RendorioProduct Marketing Manager, Campaigns
Adding positive reviews to your site is a great way to make your business to stand out to customers. Learn about the benefits of embedded reviews here.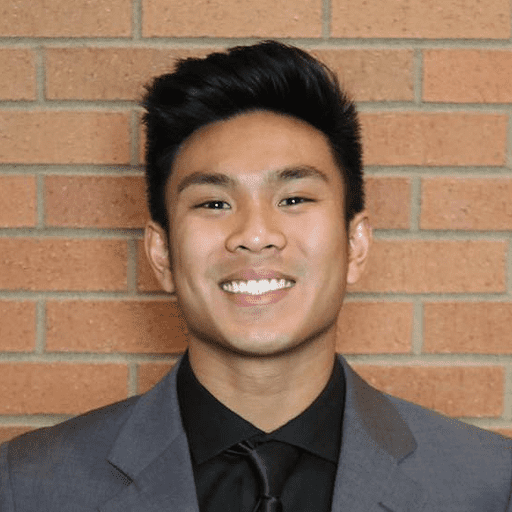 Isaiah RendorioProduct Marketing Manager, Campaigns
Get more reviews with Podium
Ready to grow?
Start your 14-day free trial with Podium today. No credit card required.