7 Best Local Marketing Solutions for Your Business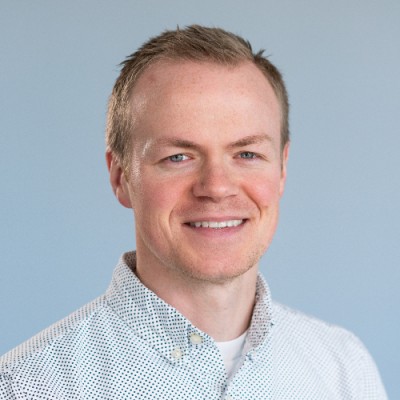 Matt BoyceHead of SMB Marketing
As vital as local marketing is, it's tough for small businesses to keep up . Local marketing software takes the headache out of keeping up with the competition.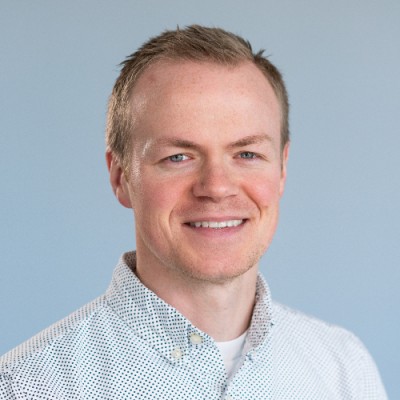 Matt BoyceHead of SMB Marketing
Manage messages in one place with Podium
Streamline your entire business.
See immediate impact with Podium's suite of lead management and communication tools.
Grow your business with Podium