A guide to your complete brand refresh for 2022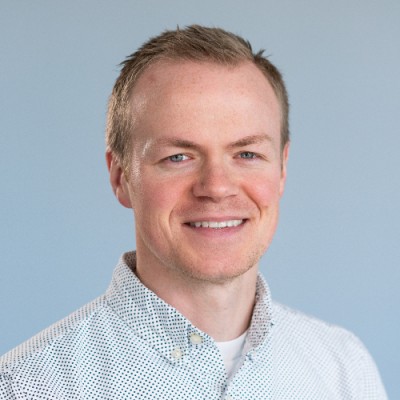 Matt BoyceHead of SMB Marketing
Your brand equity is dependent upon meeting the needs of your consumer audiences. Digital marketing professionals explain when and how to give your brand a refresh for the current times.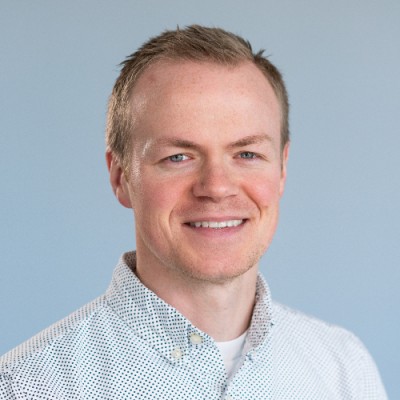 Matt BoyceHead of SMB Marketing
Manage all messages in one place with Podium
Ready to grow?
Start your 14-day free trial with Podium today. No credit card required.