Why You Need a Great Brand Strategy to Build Trust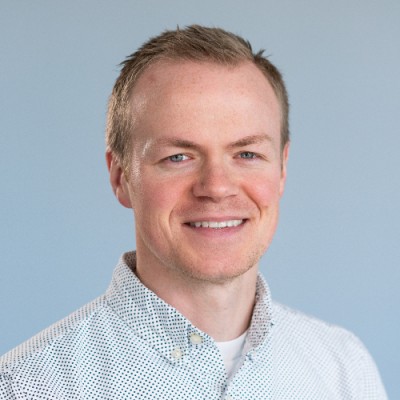 Matt BoyceHead of SMB Marketing
Consumers want to buy from companies they trust. A complete brand strategy can help you win them over. Here's how to make one.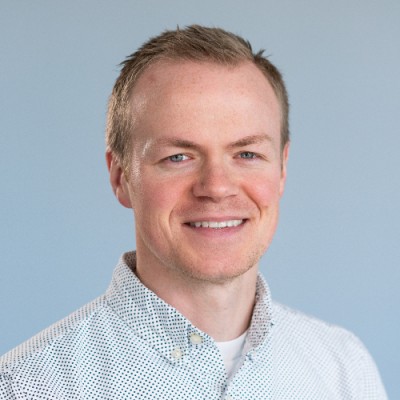 Matt BoyceHead of SMB Marketing
Manage all messages in one place with Podium
Streamline your entire business.
See immediate impact with Podium's suite of lead management and communication tools.
Grow your business with Podium