How to Build a Local Brand That Endures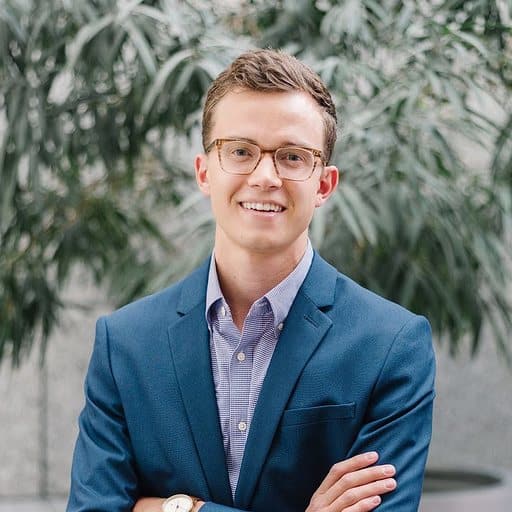 Logan WoodenProduct Marketing Manager, Retail
The competition is fiercer than ever, but so is the demand for local options. Check out our tips for building a local brand that endures.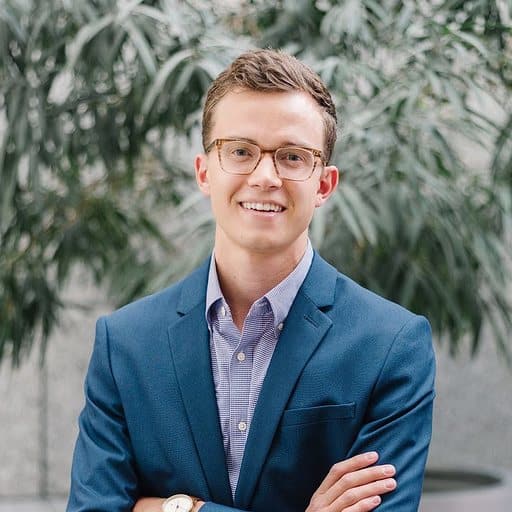 Logan WoodenProduct Marketing Manager, Retail
Manage all messages in one place with Podium
Ready to grow?
Start your 14-day free trial with Podium today. No credit card required.