Pinpoint purchase intent with our buyer Persona template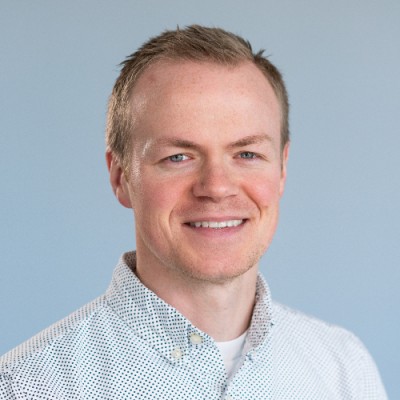 Matt BoyceHead of SMB Marketing
Learn how to get the most from a marketing strategy by utilizing our buyer persona templates to gain insights into your customers.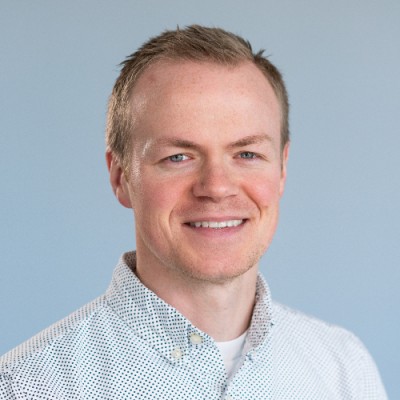 Matt BoyceHead of SMB Marketing
Learn how Podium gets you more leads
Streamline your entire business.
See immediate impact with Podium's suite of lead management and communication tools.
Grow your business with Podium