These Collaboration Tools Will Transform the Way You Work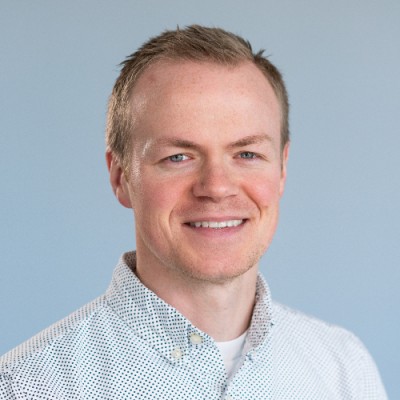 Matt BoyceHead of SMB Marketing
Keep productivity high with the best online collaboration tools. This list will give you a rundown of leading tools that every business can benefit from.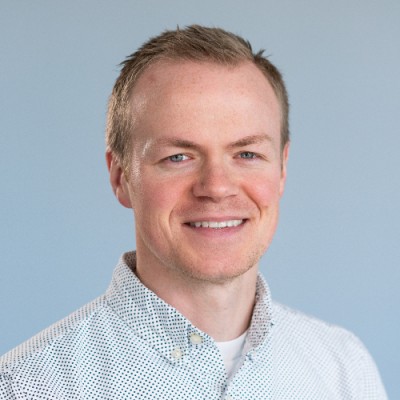 Matt BoyceHead of SMB Marketing
Manage all messages in one place with Podium
Ready to grow?
Start your 14-day free trial with Podium today. No credit card required.