8 Tips for Creating a Positive Work Environment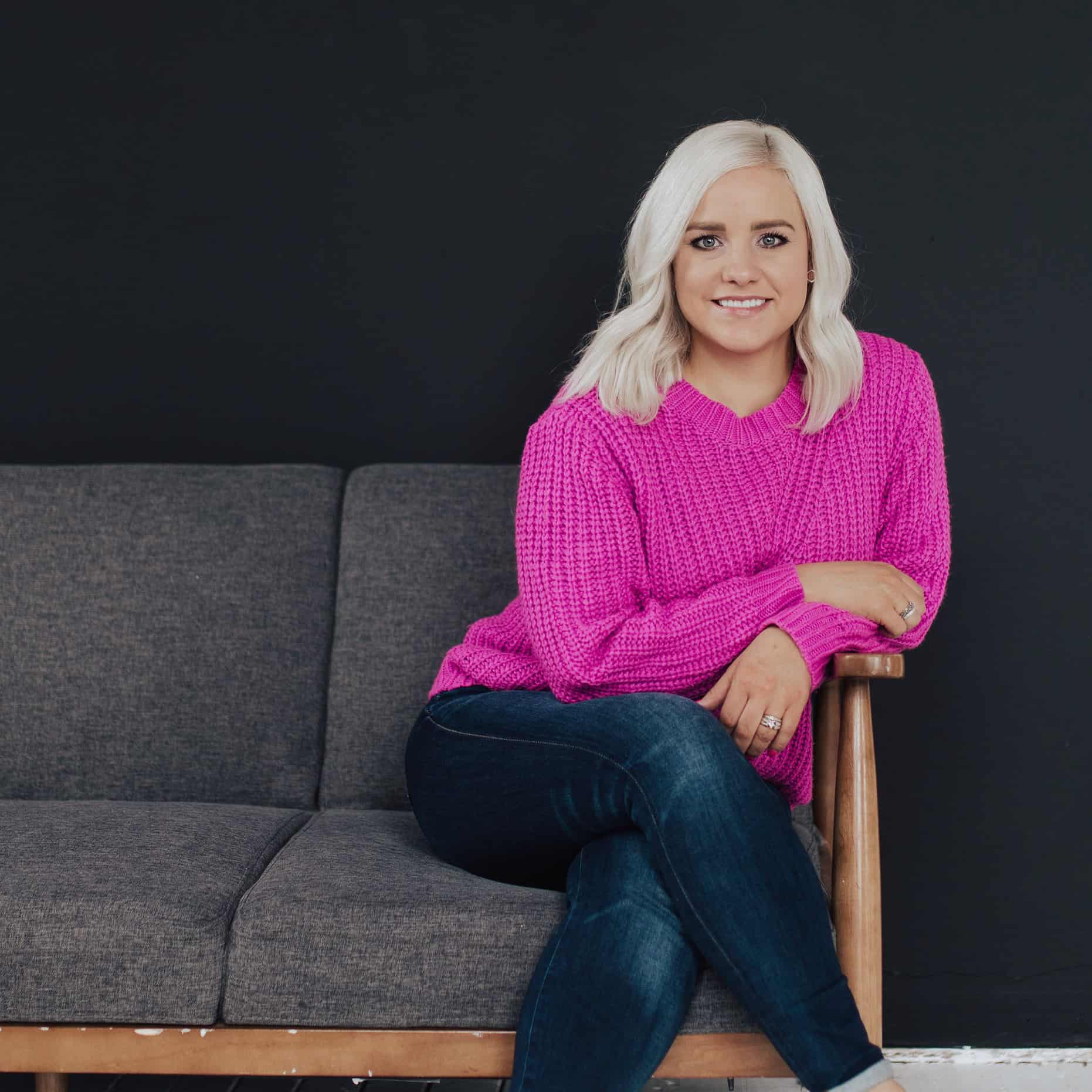 Raechel DuplainGroup Manager, Solutions Marketing
Creating a positive work environment is crucial if you want your business to thrive. Here are some tips to help you create a great company culture.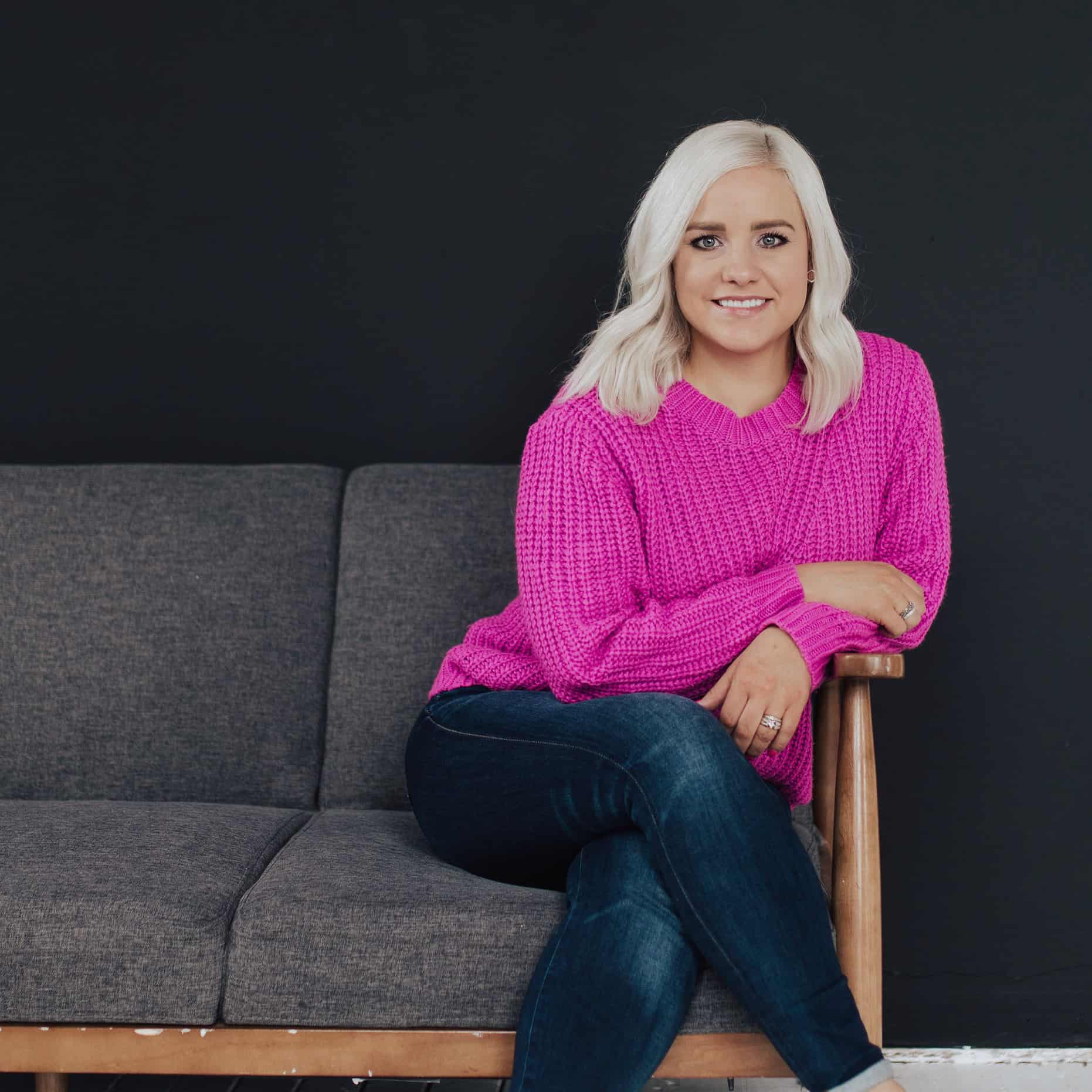 Raechel DuplainGroup Manager, Solutions Marketing
Manage all messages in one place with Podium
Ready to grow?
Start your 14-day free trial with Podium today. No credit card required.