How Cross-Selling Makes Every Customer More Valuable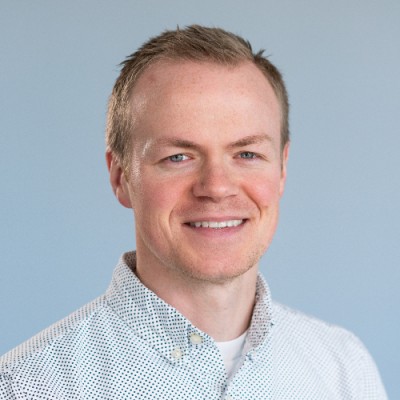 Matt BoyceHead of SMB Marketing
A great cross-selling strategy can lead to higher profits and build stronger customer loyalty. Here are four methods to try as you implement your strategy.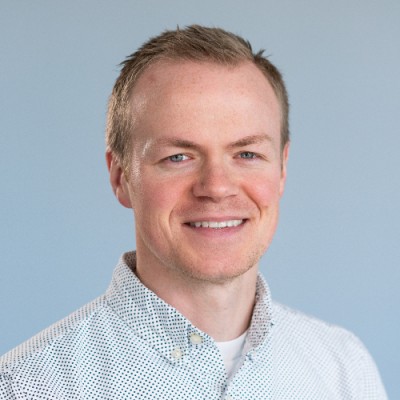 Matt BoyceHead of SMB Marketing
Learn how Podium gets you more leads
Ready to grow?
Start your 14-day free trial with Podium today. No credit card required.