7 Ways to Improve Customer Feedback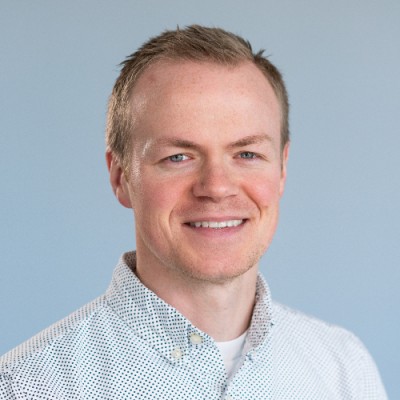 Matt BoyceHead of SMB Marketing
With the power of online reviews growing each year, local businesses are placing more emphasis on building their online reputation. But how do you get customer feedback that's valuable to both your business and customers?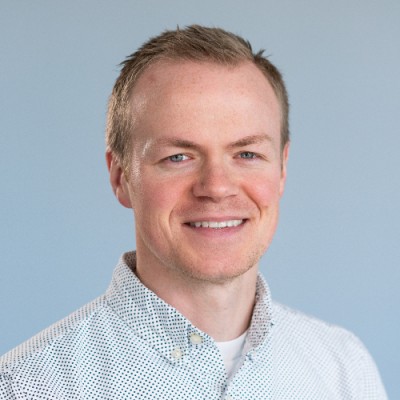 Matt BoyceHead of SMB Marketing
Manage your customer data with Podium
Ready to grow?
Start your 14-day free trial with Podium today. No credit card required.