How to Create a Customer Feedback Loop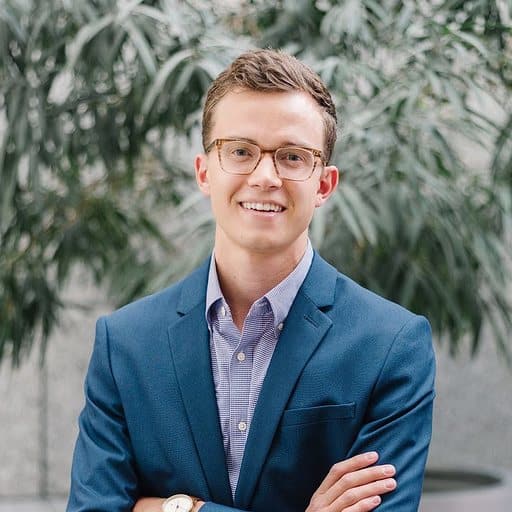 Logan WoodenProduct Marketing Manager, Retail
If you want to continue pulling in customers and keep them coming back, you have to set up a feedback loop. Get started with these tips.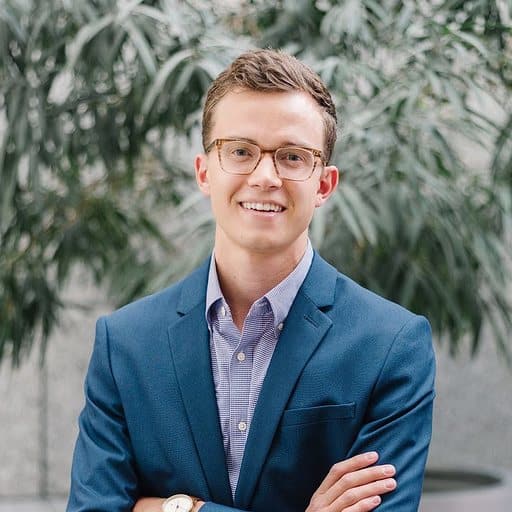 Logan WoodenProduct Marketing Manager, Retail
Manage your customer data with Podium
Streamline your entire business.
See immediate impact with Podium's suite of lead management and communication tools.
Grow your business with Podium