How to Create a Customer Feedback Loop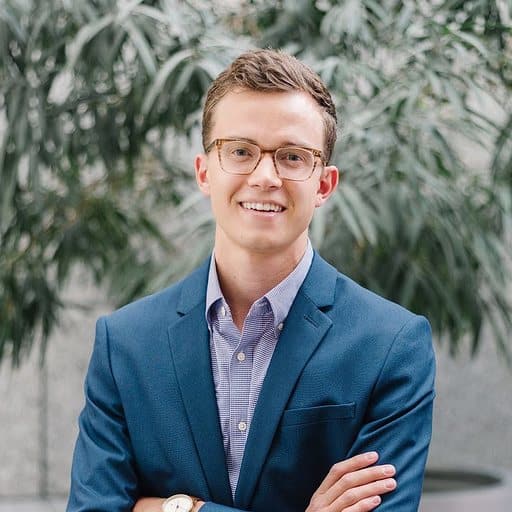 Logan WoodenProduct Marketing Manager, Retail
If you want to continue pulling in customers and keep them coming back, you have to set up a feedback loop. Get started with these tips.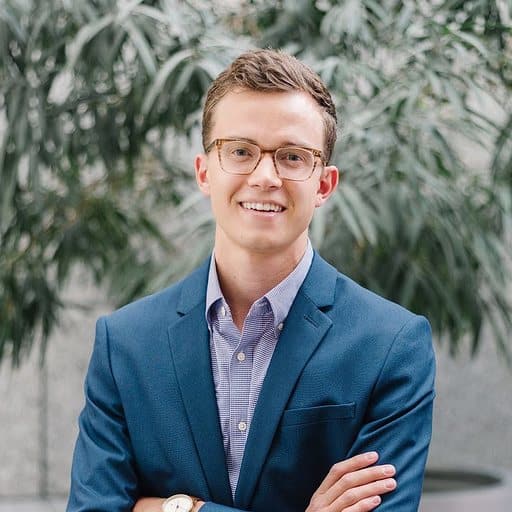 Logan WoodenProduct Marketing Manager, Retail
Manage your customer data with Podium
Ready to grow?
Start your 14-day free trial with Podium today. No credit card required.