How customer satisfaction software can transform your local business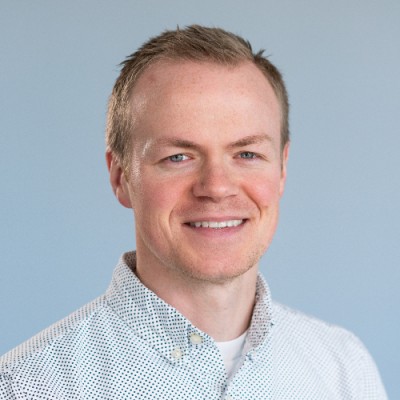 Matt BoyceHead of SMB Marketing
Surveying your customers can provide valuable insights to transform your business. Here are a few of the ways Podium makes it easy to survey your customers.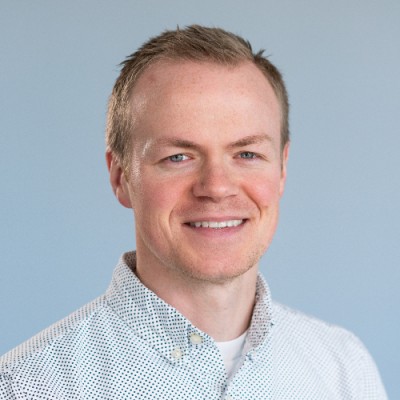 Matt BoyceHead of SMB Marketing
Get more reviews with Podium
Streamline your entire business.
See immediate impact with Podium's suite of lead management and communication tools.
Grow your business with Podium