How customer satisfaction software can transform your local business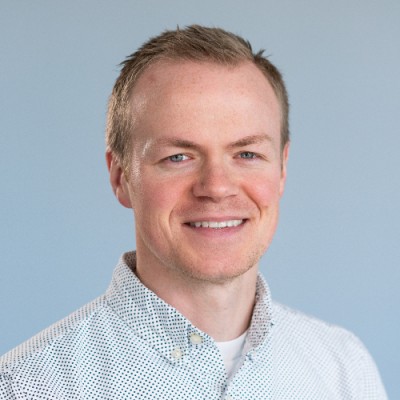 Matt BoyceHead of SMB Marketing
Surveying your customers can provide valuable insights to transform your business. Here are a few of the ways Podium makes it easy to survey your customers.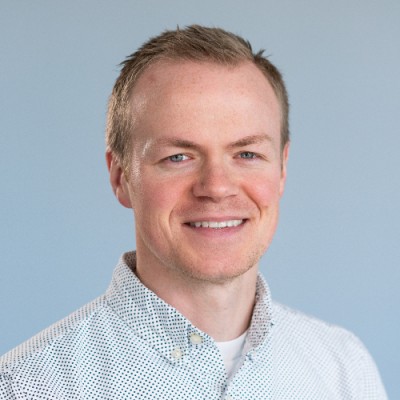 Matt BoyceHead of SMB Marketing
Get more reviews with Podium
Ready to grow?
Start your 14-day free trial with Podium today. No credit card required.