4 signs your customer service strategy is failing your business and its customers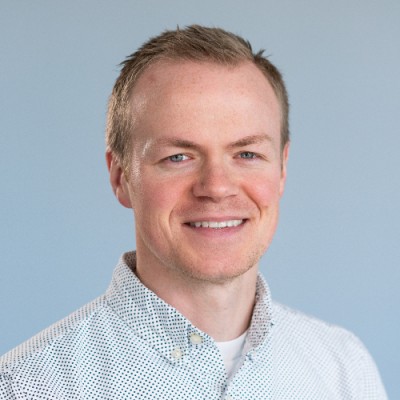 Matt BoyceHead of SMB Marketing
Discover the warning signs of a failed customer service strategy. This article elaborates on the solutions your business is lacking in your customer service and how you can improve.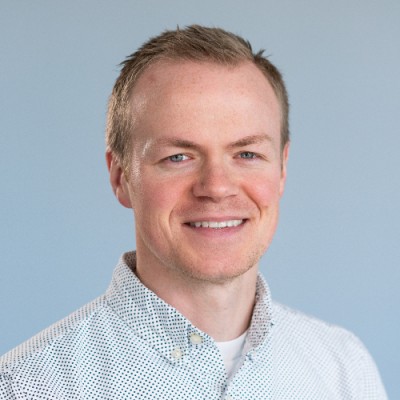 Matt BoyceHead of SMB Marketing
Manage your customer data with Podium
Ready to grow?
Start your 14-day free trial with Podium today. No credit card required.