5 Tips for Building an Effective Direct Marketing Campaign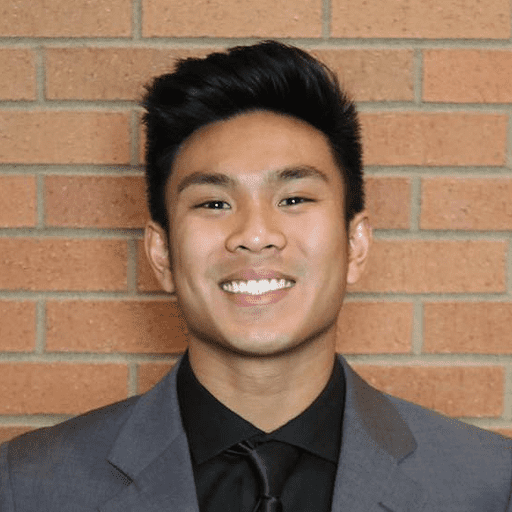 Isaiah RendorioProduct Marketing Manager, Campaigns
Every business wants to get its message out to potential customers. Learn how direct marketing can be an effective method to reach the consumers you want.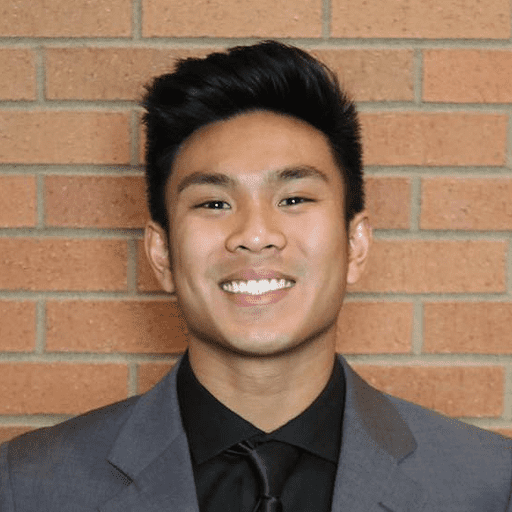 Isaiah RendorioProduct Marketing Manager, Campaigns
Manage messages in one place with Podium
Ready to grow?
Start your 14-day free trial with Podium today. No credit card required.