How Retailers Can Do More with Fewer Employees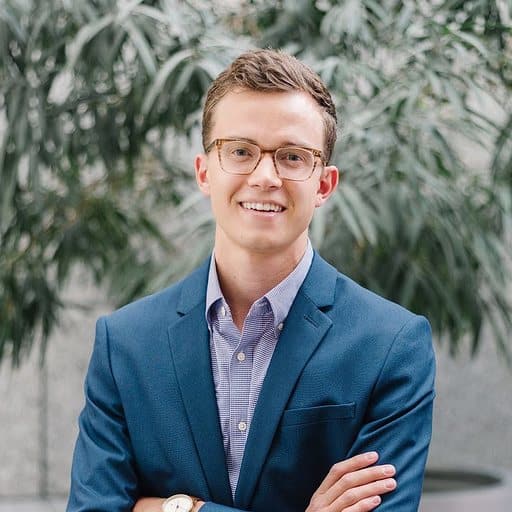 Logan WoodenProduct Marketing Manager, Retail
This year's labor shortage means that many retailers need to be even more thoughtful about their employees. Learn how in this Article.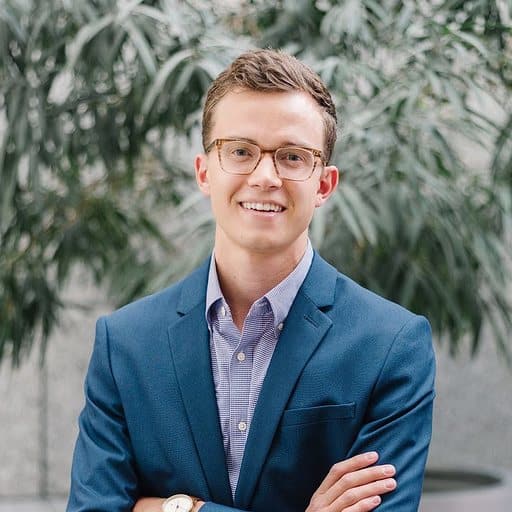 Logan WoodenProduct Marketing Manager, Retail
Manage all messages in one place with Podium
Ready to grow?
Start your 14-day free trial with Podium today. No credit card required.