The Complete Guide to Emotional Advertising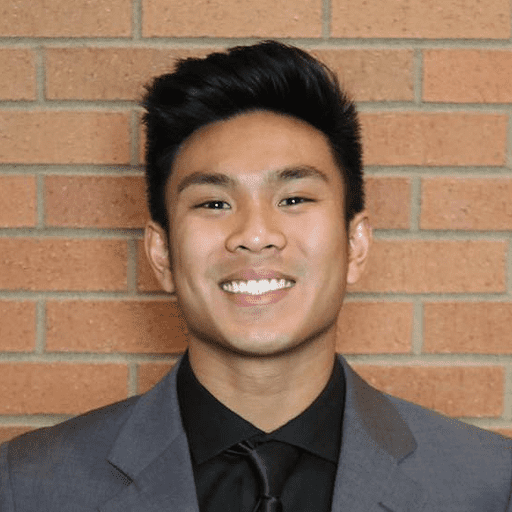 Isaiah RendorioProduct Marketing Manager, Campaigns
Emotional marketing aims to use pathos to get people to purchase a good or service. Learn more about how to use emotional marketing today.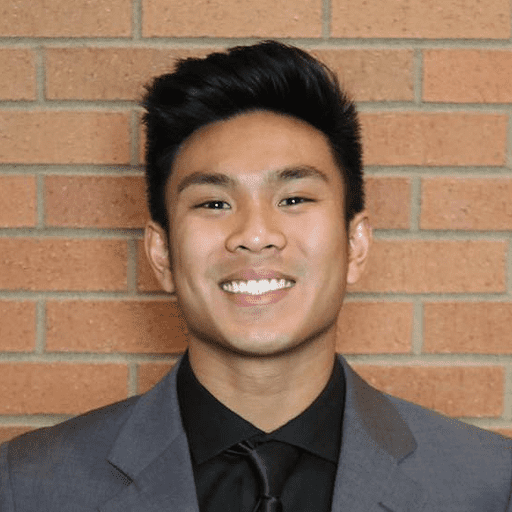 Isaiah RendorioProduct Marketing Manager, Campaigns
Learn how Podium gets you more leads
Streamline your entire business.
See immediate impact with Podium's suite of lead management and communication tools.
Grow your business with Podium