The Complete Guide to Emotional Advertising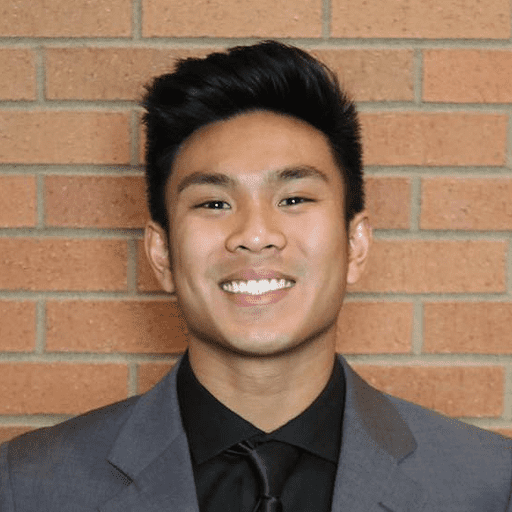 Isaiah RendorioProduct Marketing Manager, Campaigns
Emotional marketing aims to use pathos to get people to purchase a good or service. Learn more about how to use emotional marketing today.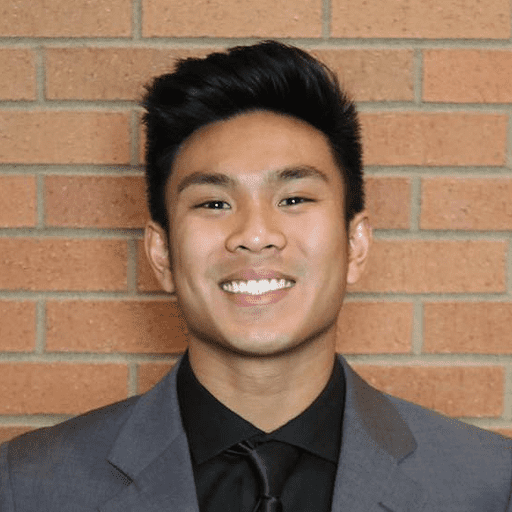 Isaiah RendorioProduct Marketing Manager, Campaigns
Learn how Podium gets you more leads
Ready to grow?
Start your 14-day free trial with Podium today. No credit card required.