10 Effective Employee Retention Strategies for Local Businesses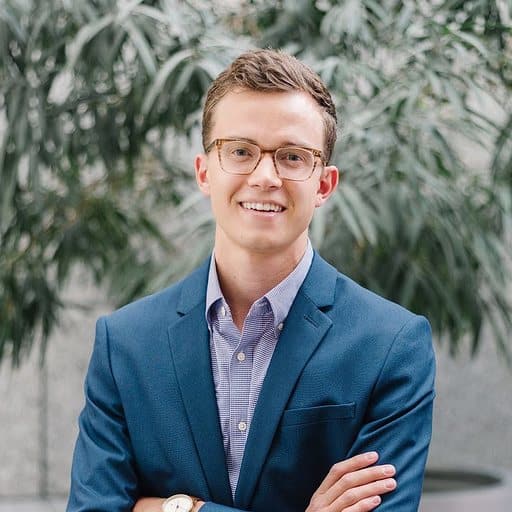 Logan WoodenProduct Marketing Manager, Retail
With the current labor shortage, every business owner needs to focus on retaining their current employees. Learn how to effectively retain employees.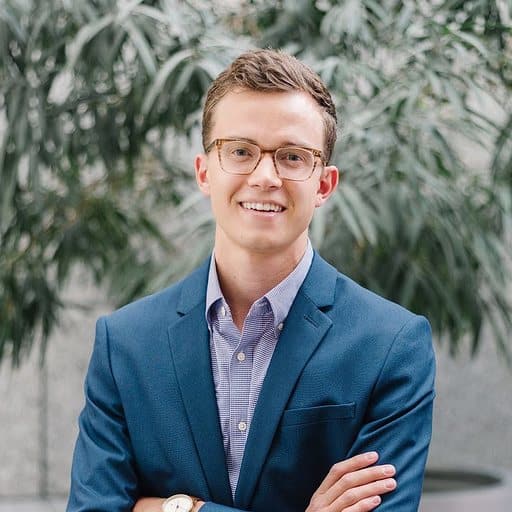 Logan WoodenProduct Marketing Manager, Retail
Manage all messages in one place with Podium
Streamline your entire business.
See immediate impact with Podium's suite of lead management and communication tools.
Grow your business with Podium