Social Media Messaging 101: Level Up Your Customer Service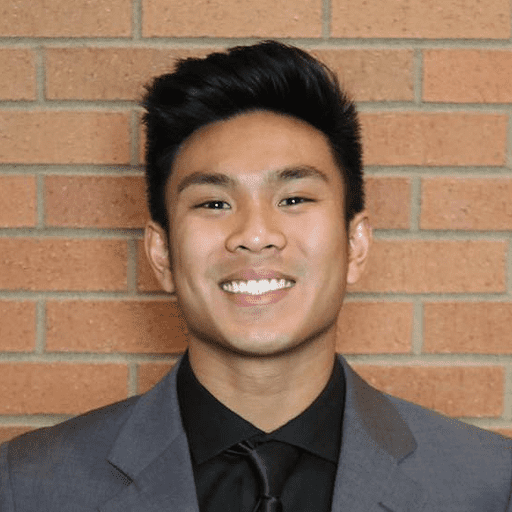 Isaiah RendorioProduct Marketing Manager, Campaigns
There are more platforms than ever to communicate with your customers. Check out these tips to successfully chat with customers on social media.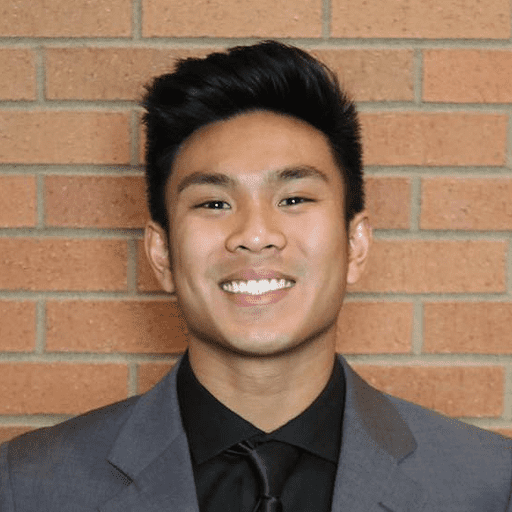 Isaiah RendorioProduct Marketing Manager, Campaigns
Manage your customer data with Podium
Streamline your entire business.
See immediate impact with Podium's suite of lead management and communication tools.
Grow your business with Podium