How to get real-time customer feedback with Podium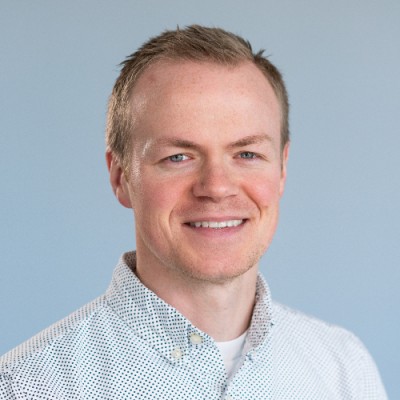 Matt BoyceHead of SMB Marketing
Podium's feedback collection tool lets you know your customers' perception of your business in real-time. Learn how Podium can help you gather better feedback.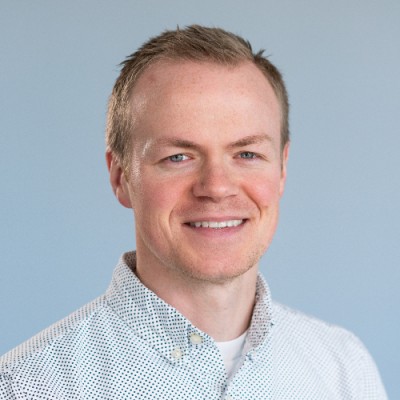 Matt BoyceHead of SMB Marketing
Manage your customer data with Podium
Ready to grow?
Start your 14-day free trial with Podium today. No credit card required.