Financial Forecasting 101 for Business Owners & Managers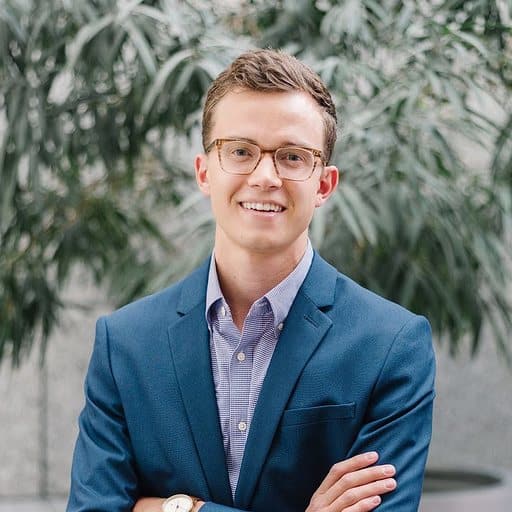 Logan WoodenProduct Marketing Manager, Retail
Read this comprehensive guide to learn more about the step-by-step process of financial forecasting, its importance, and how it can help you grow your business.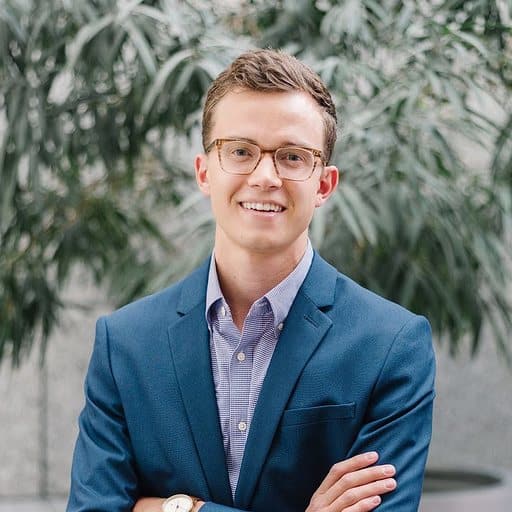 Logan WoodenProduct Marketing Manager, Retail
Manage all messages in one place with Podium
Ready to grow?
Start your 14-day free trial with Podium today. No credit card required.