Create a Clear Path to Success With a 5-Year Plan Template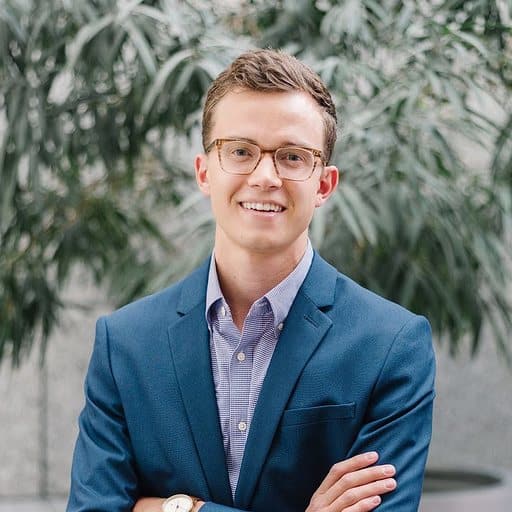 Logan WoodenProduct Marketing Manager, Retail
Creating a 5-year plan will help you reach your goals and come out on top. Check out this template to get started.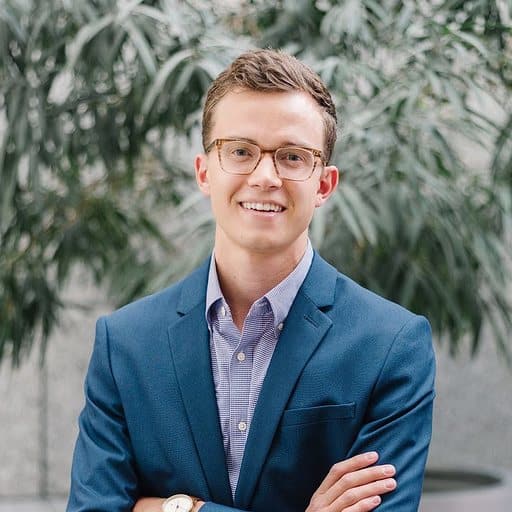 Logan WoodenProduct Marketing Manager, Retail
Manage all messages in one place with Podium
Ready to grow?
Start your 14-day free trial with Podium today. No credit card required.