The Ultimate Guide to Local Business Advertising: 14 Tips & Ideas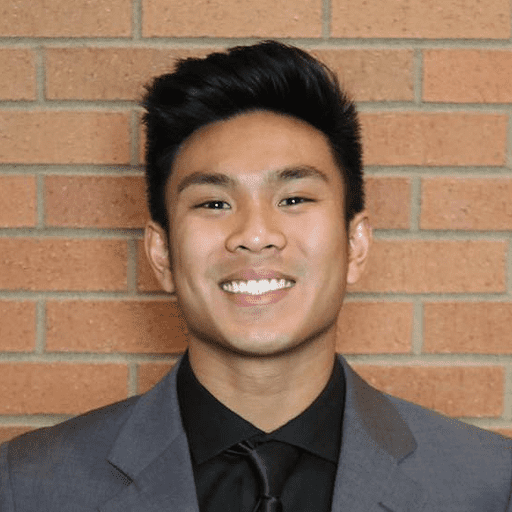 Isaiah RendorioProduct Marketing Manager, Campaigns
Looking to grow your business without breaking the bank? We've compiled a list of 14 free and paid local marketing and advertising ideas to help you get started.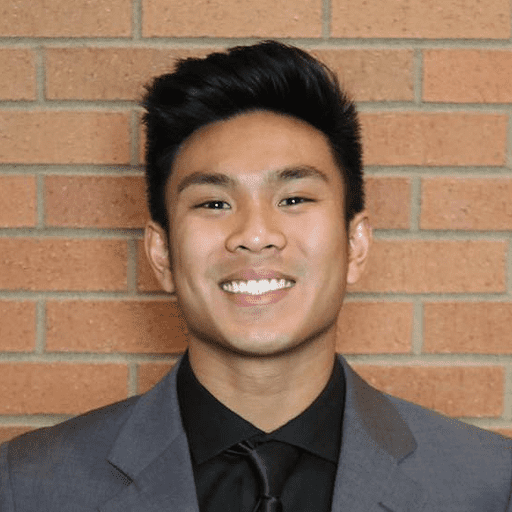 Isaiah RendorioProduct Marketing Manager, Campaigns
Learn how Podium gets you more leads
Ready to grow?
Start your 14-day free trial with Podium today. No credit card required.