How to Add Products to Your Google Business Profile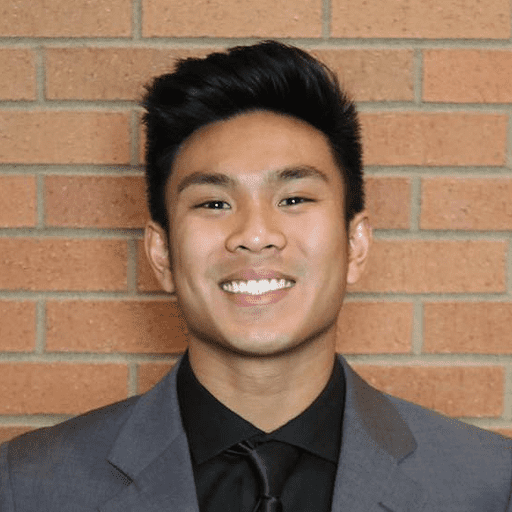 Isaiah RendorioProduct Marketing Manager, Campaigns
Utilizing the Products feature on your Google Business Profile can help your products stand out in search results. Learn how to create and optimize product listings here.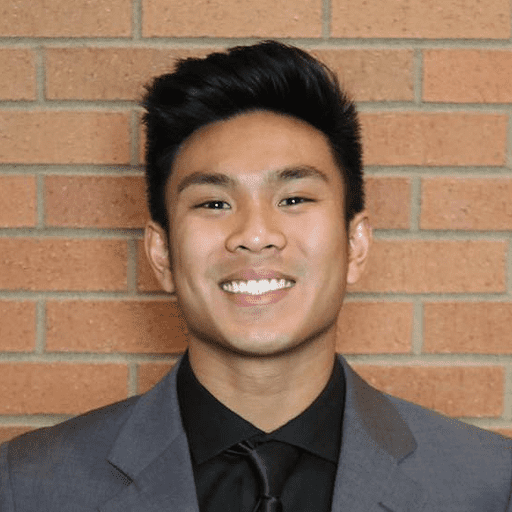 Isaiah RendorioProduct Marketing Manager, Campaigns
Get more reviews with Podium
Streamline your entire business.
See immediate impact with Podium's suite of lead management and communication tools.
Grow your business with Podium