Make Your Local Business Grow With Google Maps Marketing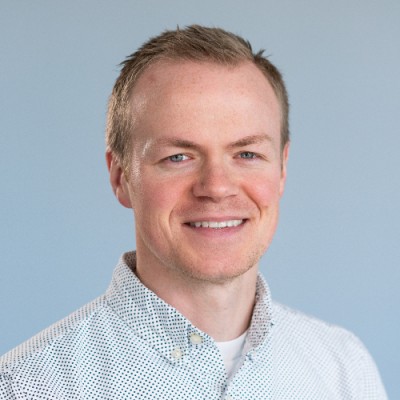 Matt BoyceHead of SMB Marketing
The world's leading navigation app can double as your company's secret weapon in your marketing strategy. Get the best Google Maps marketing tips here.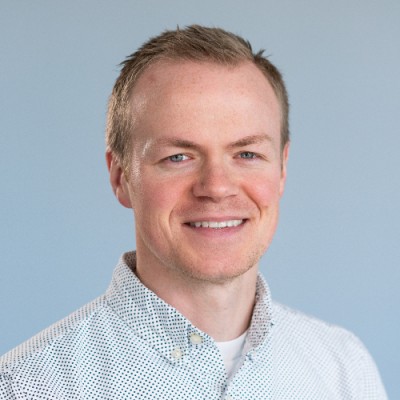 Matt BoyceHead of SMB Marketing
Get more reviews with Podium
Streamline your entire business.
See immediate impact with Podium's suite of lead management and communication tools.
Grow your business with Podium