How to Optimize Your Google Business Profile Q&A Section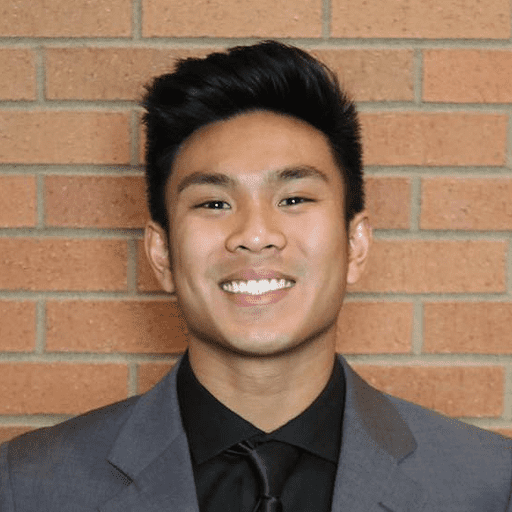 Isaiah RendorioProduct Marketing Manager, Campaigns
The questions and answers section of your Google Business Profile can be optimized to provide more context to users. Learn how to do it here.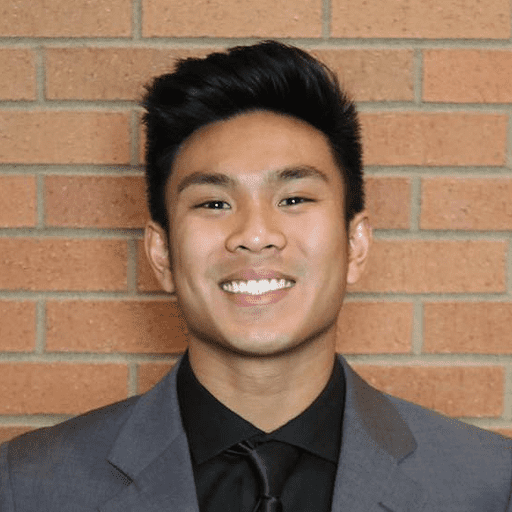 Isaiah RendorioProduct Marketing Manager, Campaigns
Get more reviews with Podium
Ready to grow?
Start your 14-day free trial with Podium today. No credit card required.