11 Top Small Business Growth Strategies to Drive More Revenue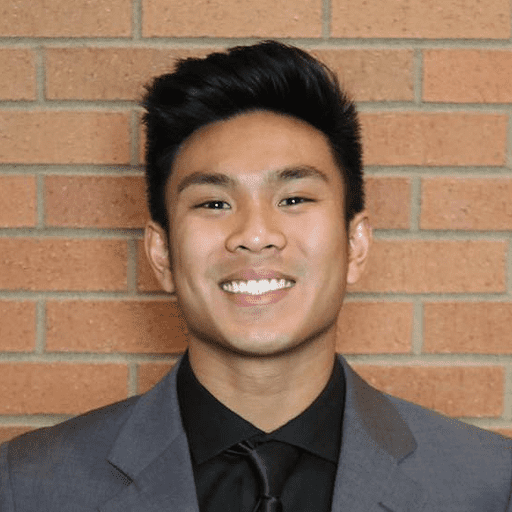 Isaiah RendorioProduct Marketing Manager, Campaigns
Learn everything you need to know to grow your business, from what a business growth strategy is to stages of business growth and tips to guide you.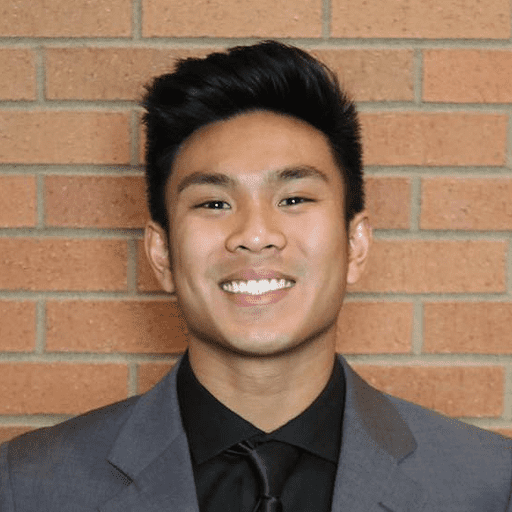 Isaiah RendorioProduct Marketing Manager, Campaigns
Learn how Podium gets you more leads
Ready to grow?
Start your 14-day free trial with Podium today. No credit card required.