Why Happy Employees are Mission Critical for Every Business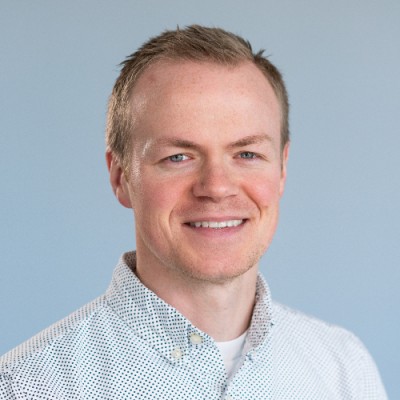 Matt BoyceHead of SMB Marketing
Businesses need to focus on employee happiness to reduce turnover and create a work environment everyone can thrive in. Get tips on keeping employees happy.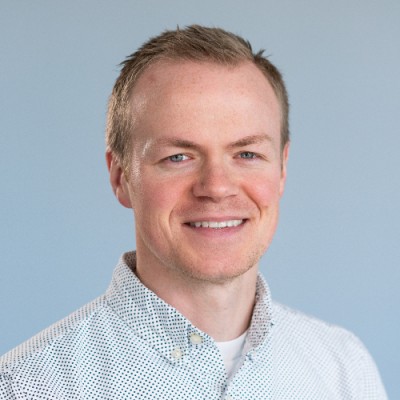 Matt BoyceHead of SMB Marketing
Manage all messages in one place with Podium
Streamline your entire business.
See immediate impact with Podium's suite of lead management and communication tools.
Grow your business with Podium