How to create a customer survey.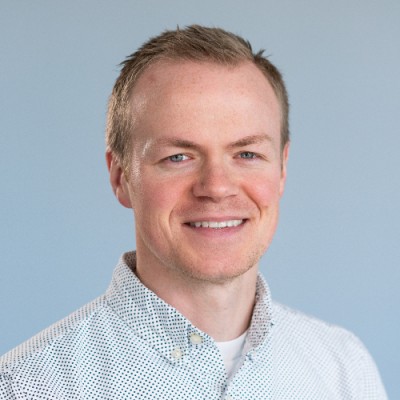 Matt BoyceHead of SMB Marketing
In truth, customer surveys remain one of the more powerful tools available to business owners and decision-makers, but it's vital that you go about creating them the right way. This article will lead you on the right track to valuable information from your customers.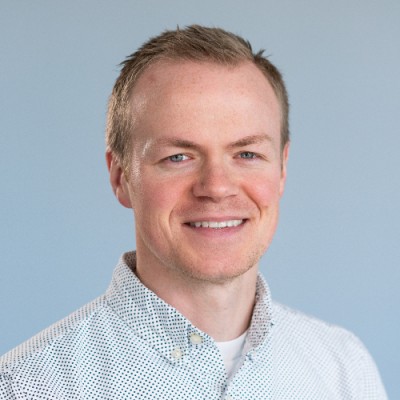 Matt BoyceHead of SMB Marketing
Manage your customer data with Podium
Grow your business with Podium