How to Grow Your Auto Recycling Shop in 10 Ways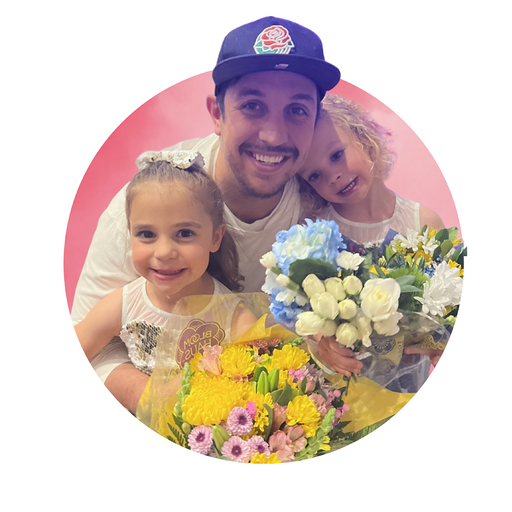 Alex WalzSenior Software Engineer
Looking to grow your auto recycling shop? Discover our manual for expanding your business and kickstart your growth with a Podium free trial.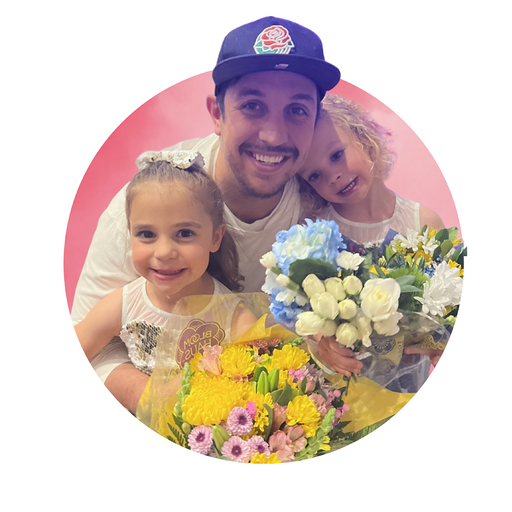 Alex WalzSenior Software Engineer
Learn how Podium gets you more leads
Streamline your entire business.
See immediate impact with Podium's suite of lead management and communication tools.
Grow your business with Podium