How to Respond to Negative Reviews in 3 Steps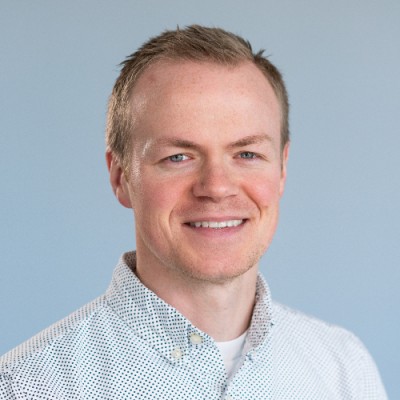 Matt BoyceHead of SMB Marketing
Fact: 88% of consumers form an opinion by reading 1-10 reviews. Are you combatting your negative reviews? Discover how to respond to negative reviews in 3 steps.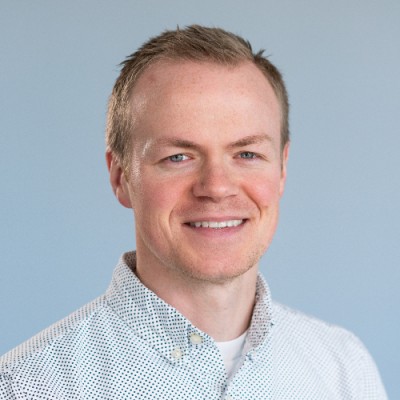 Matt BoyceHead of SMB Marketing
Get more reviews with Podium
Ready to grow?
Start your 14-day free trial with Podium today. No credit card required.