A Step-by-Step Guide for Writing the Perfect Invoice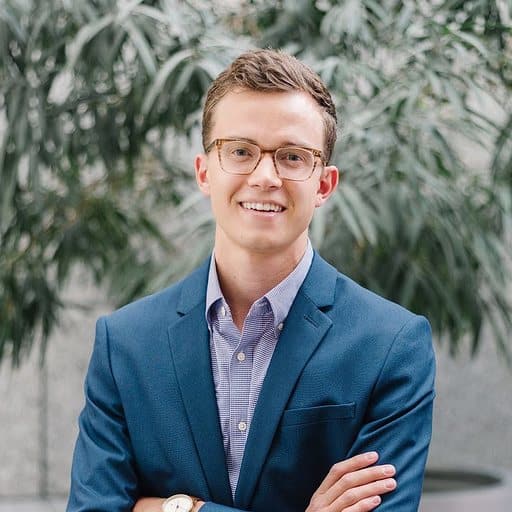 Logan WoodenProduct Marketing Manager, Retail
Are you looking for a way to streamline your billing process? Check out our tips on how to write an invoice and get paid on time.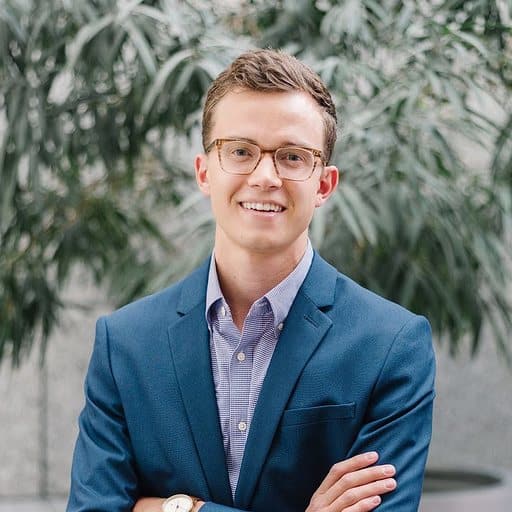 Logan WoodenProduct Marketing Manager, Retail
Collect payments faster with Podium
Ready to grow?
Start your 14-day free trial with Podium today. No credit card required.