A Guide to Identifying Fake, Scam, and Spam Text Messages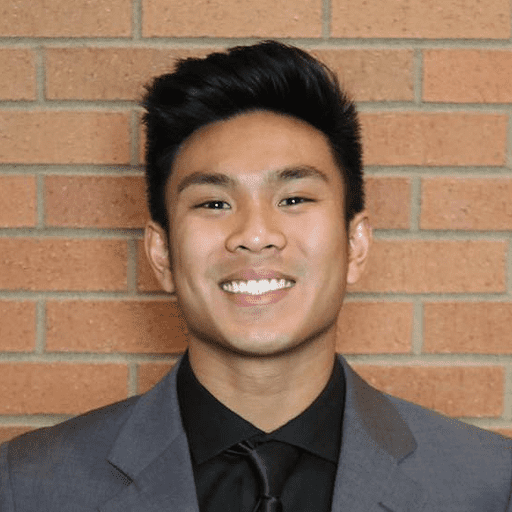 Isaiah RendorioProduct Marketing Manager, Campaigns
We wish that scams didn't exist, the fact of the matter is that they do. Learn how to identify fake text messages and what to do if you're being targeted.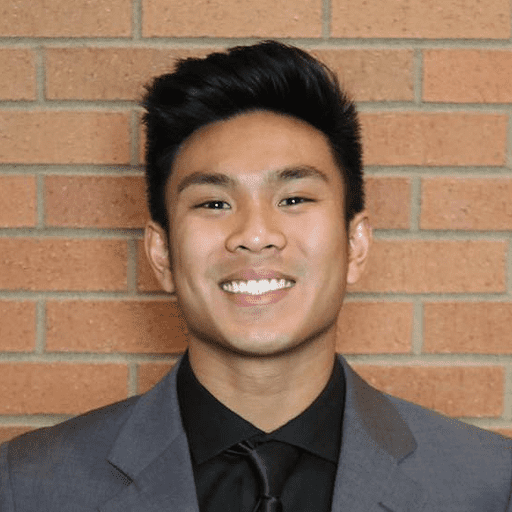 Isaiah RendorioProduct Marketing Manager, Campaigns
Manage all messages in one place with Podium
Ready to grow?
Start your 14-day free trial with Podium today. No credit card required.