How to Use Customer Feedback to Grow Your Business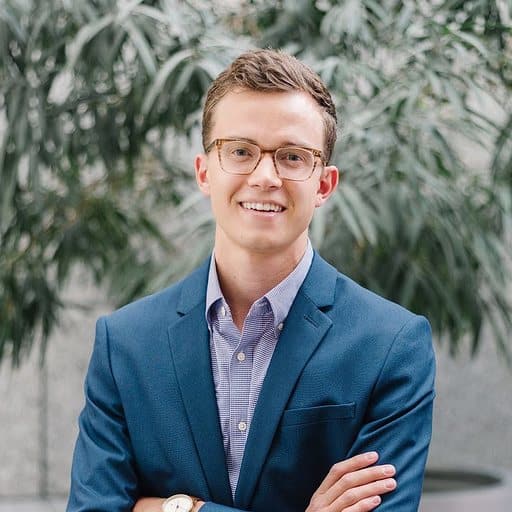 Logan WoodenProduct Marketing Manager, Retail
If you want to grow in today's market, listening to customer feedback is a must. Check out our tips for using feedback to grow your business.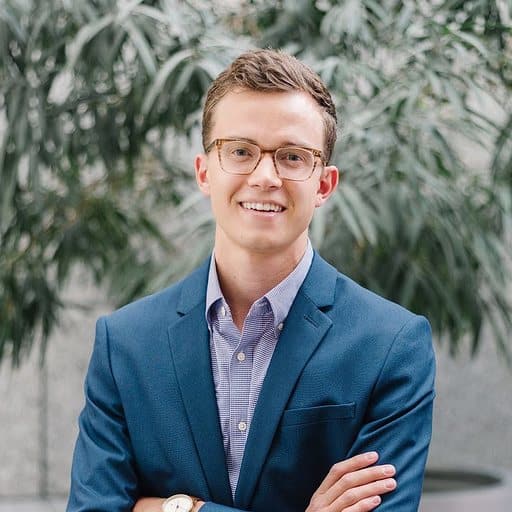 Logan WoodenProduct Marketing Manager, Retail
Learn how Podium gets you more leads
Ready to grow?
Start your 14-day free trial with Podium today. No credit card required.