Power Ford's 6 Tips for Improving the Dealership Experience [Part 3]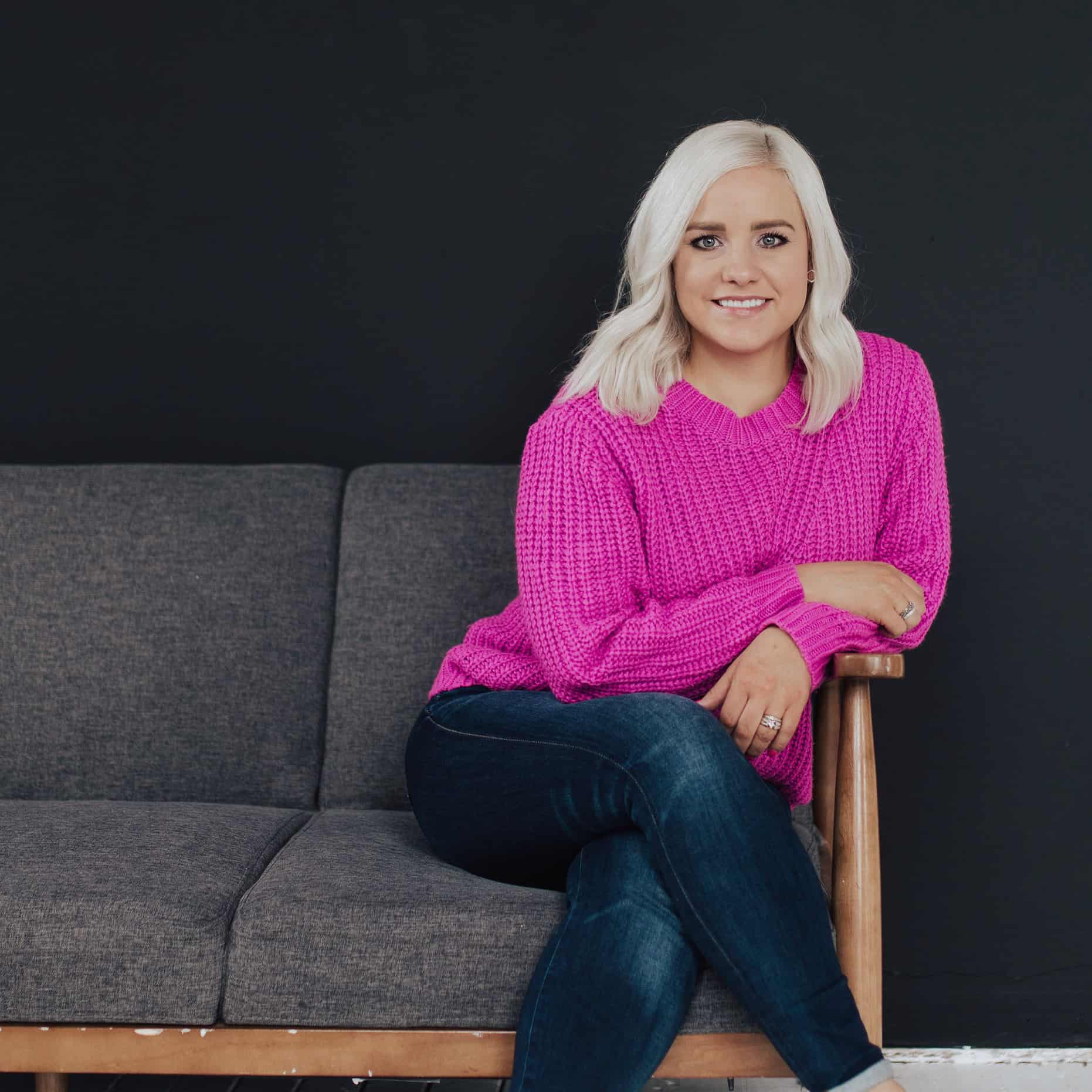 Raechel DuplainGroup Manager, Solutions Marketing
We sat down with the Power Ford team and got their tips for improving the dealership experience. Here is the final part of our three-part guide!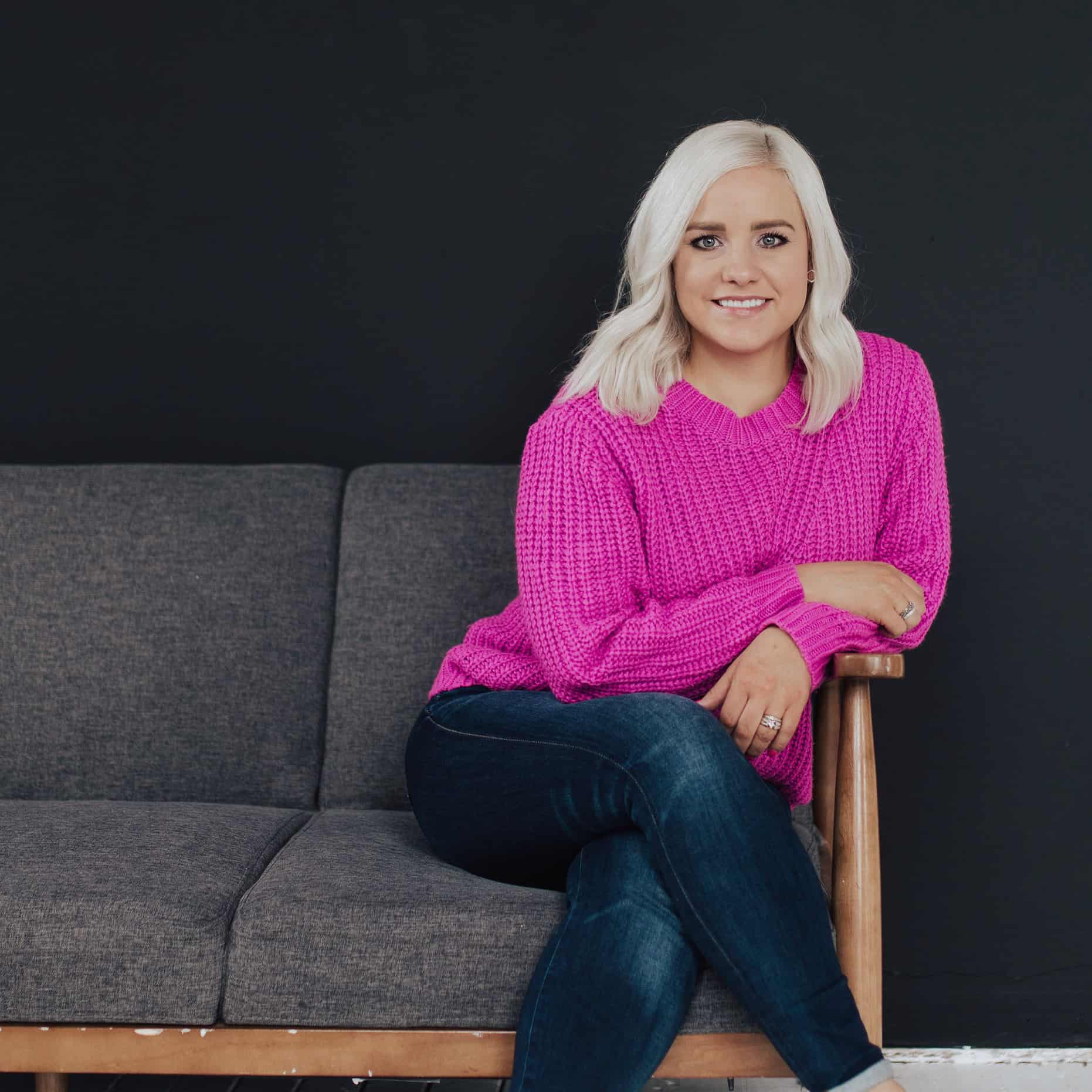 Raechel DuplainGroup Manager, Solutions Marketing
Manage your customer data with Podium
Ready to grow?
Start your 14-day free trial with Podium today. No credit card required.