Power Ford's 6 Tips for Improving the Dealership Experience [Part 3]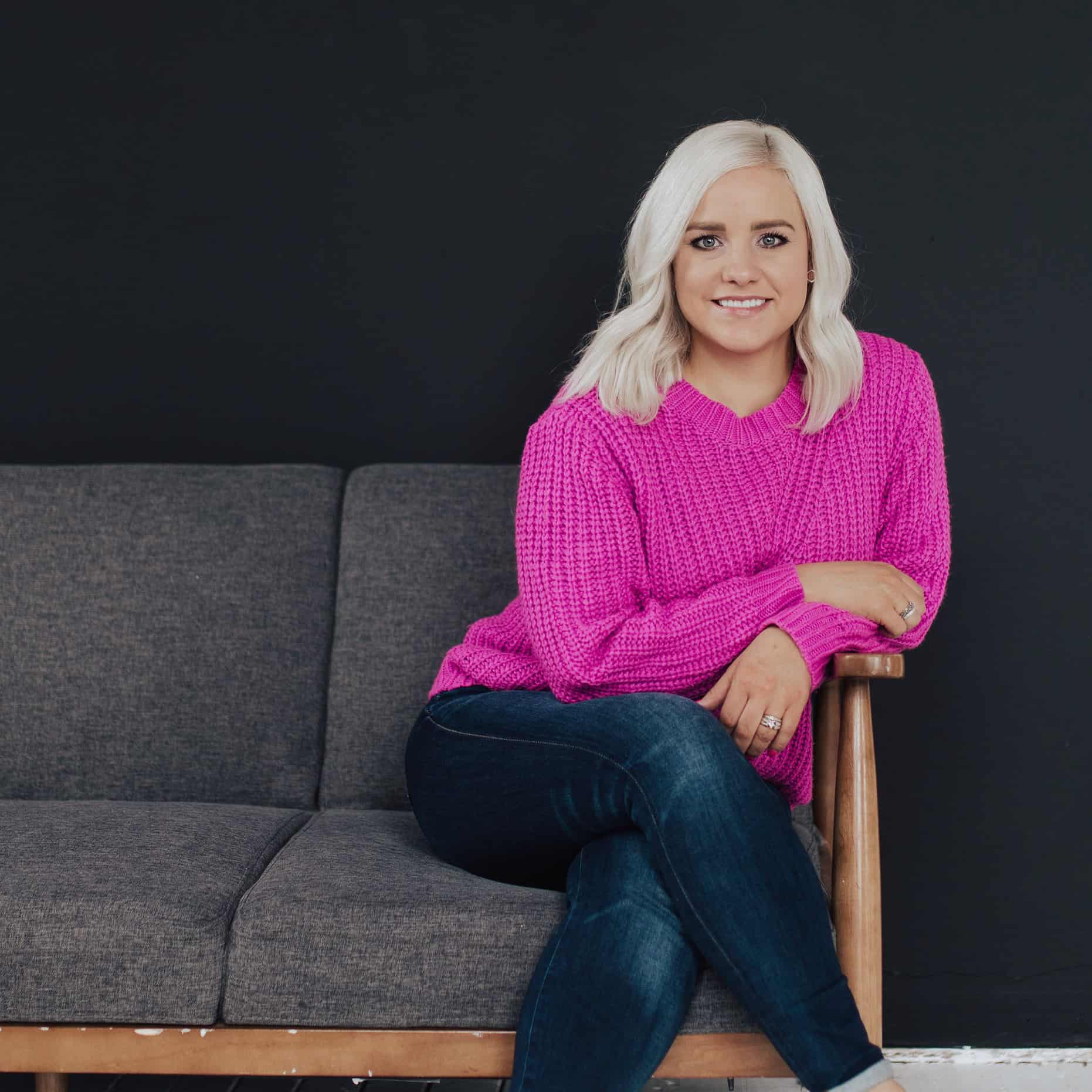 Raechel DuplainGroup Manager, Solutions Marketing
We sat down with the Power Ford team and got their tips for improving the dealership experience. Here is the final part of our three-part guide!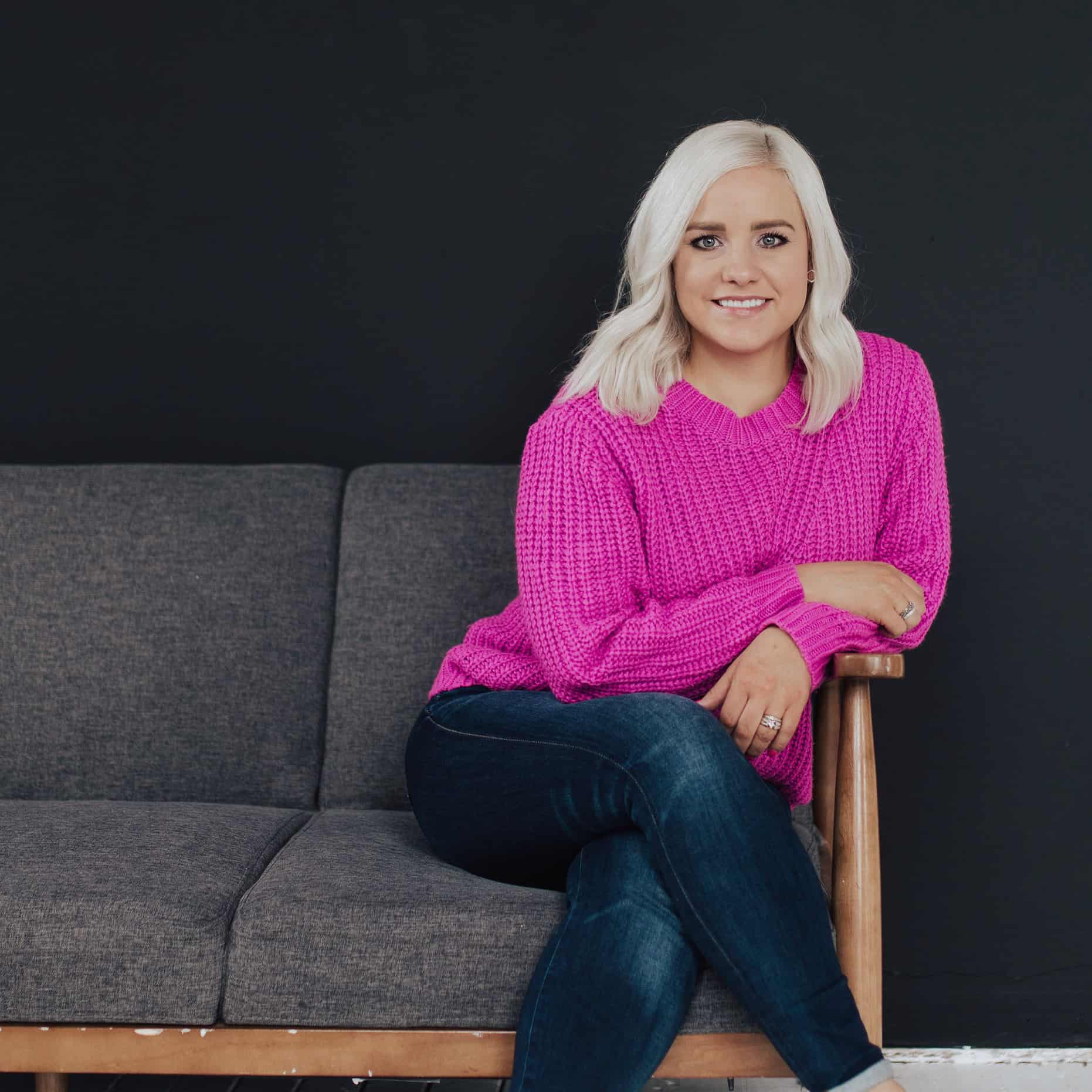 Raechel DuplainGroup Manager, Solutions Marketing
Manage your customer data with Podium
Streamline your entire business.
See immediate impact with Podium's suite of lead management and communication tools.
Grow your business with Podium