Inventory Accounting for Local Retailers in 2022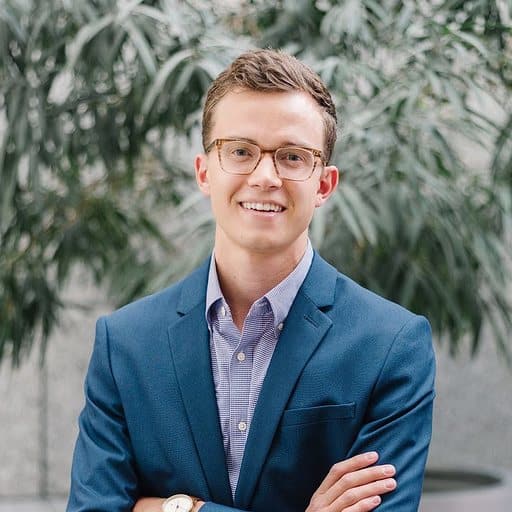 Logan WoodenProduct Marketing Manager, Retail
Making an account for inventory is essential for any local retailer. Learn how to set yourself up for success and get on top of inventory accounting.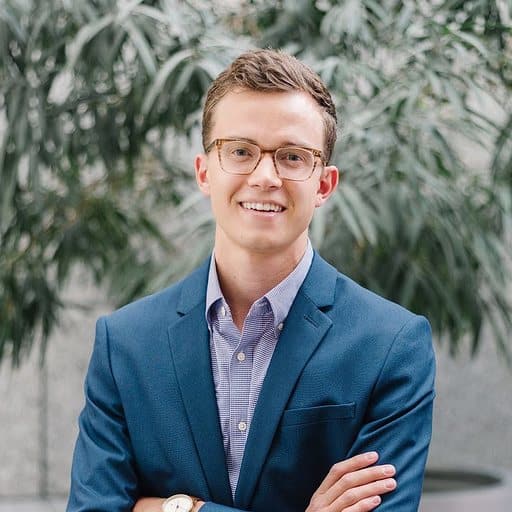 Logan WoodenProduct Marketing Manager, Retail
Collect payments faster with Podium
Ready to grow?
Start your 14-day free trial with Podium today. No credit card required.