What Is Lead Response Time and Why Does It Matter? Statistics + Tips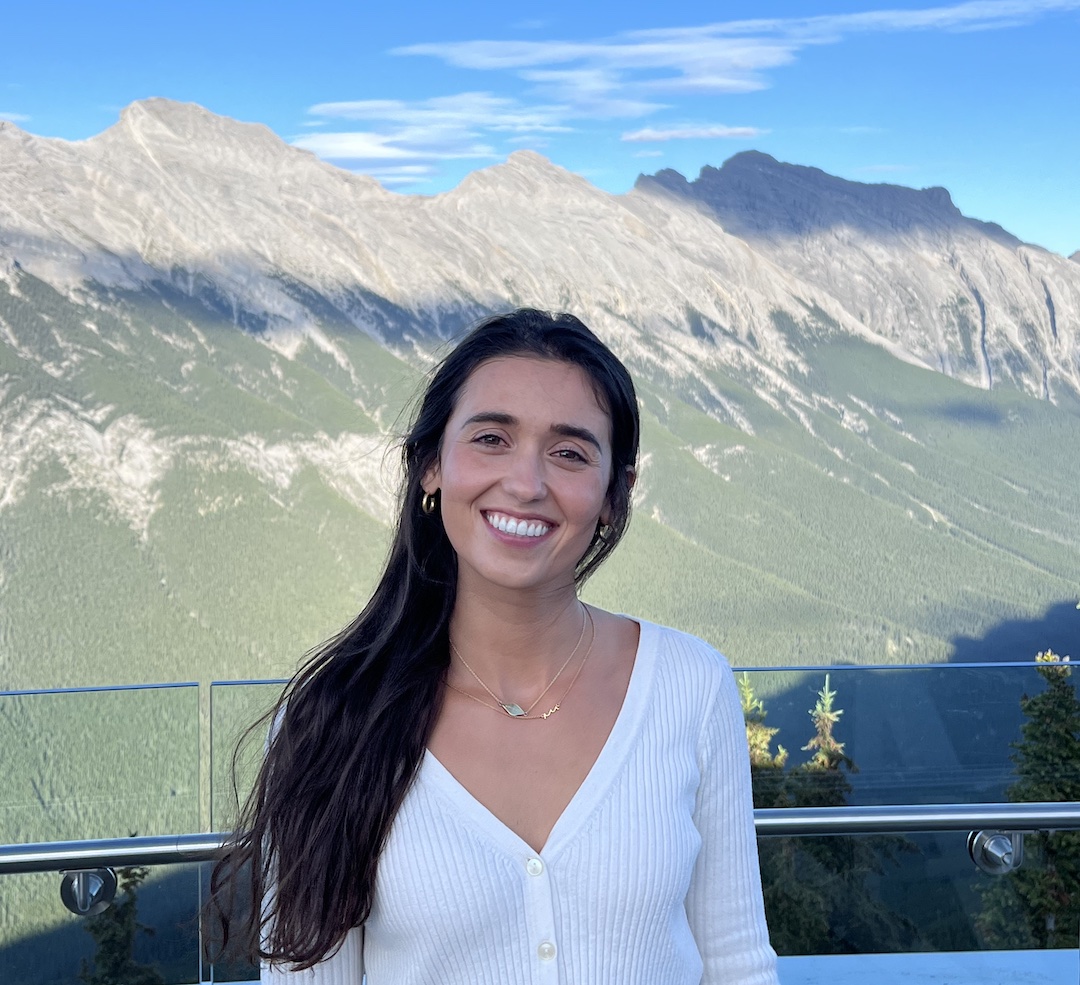 Kristen BakerHead of Growth Content
Most leads go with the vendor that responds first, so answering promptly is essential, we'll show you why and how to improve your lead response times.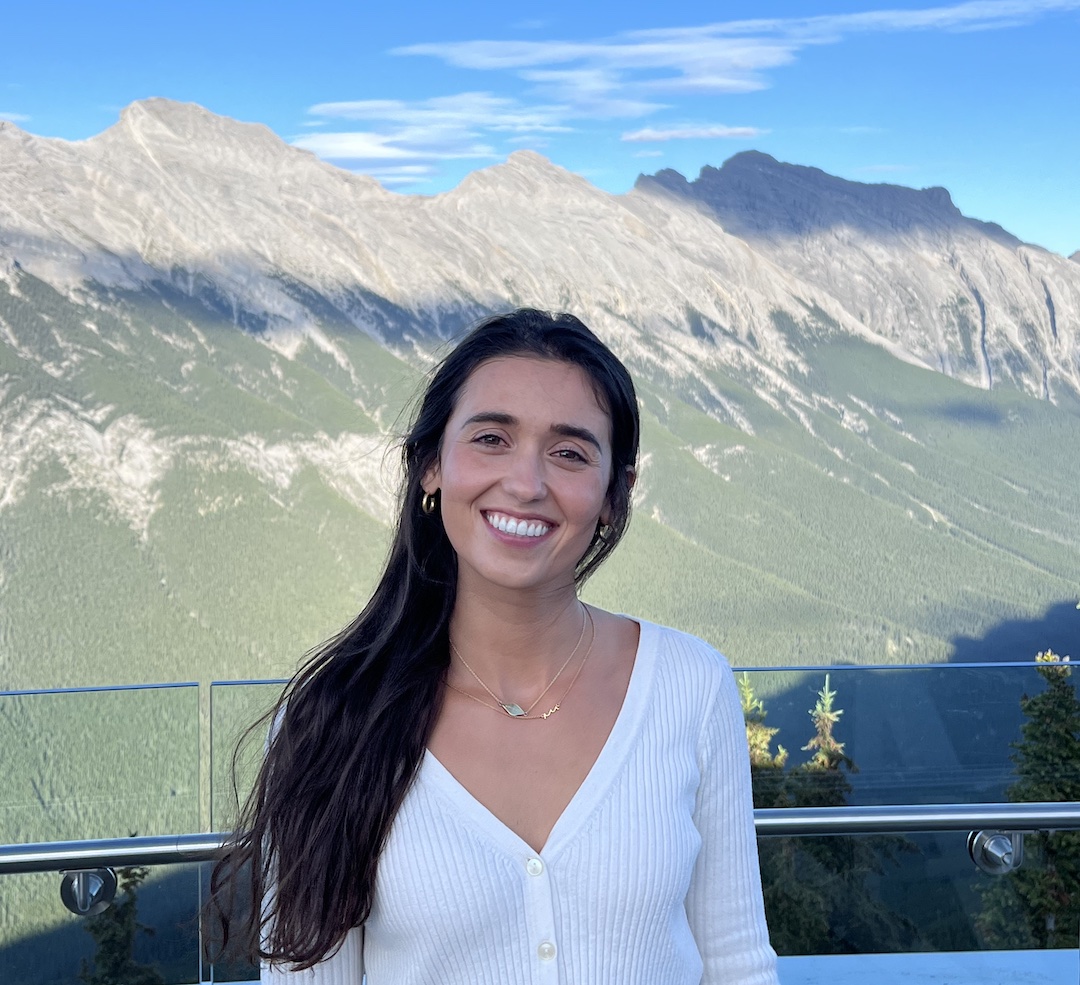 Kristen BakerHead of Growth Content
Learn how Podium gets you more leads
Streamline your entire business.
See immediate impact with Podium's suite of lead management and communication tools.
Grow your business with Podium