Top 20 National Parks as Reviewed by Visitors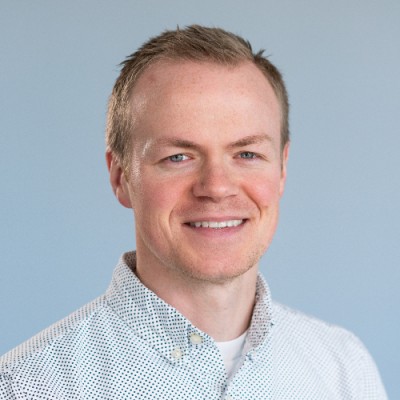 Matt BoyceHead of SMB Marketing
Every year, the national parks across the United States receive more than 325 million visitors every year. So which park deserves the title of visitors top-pick?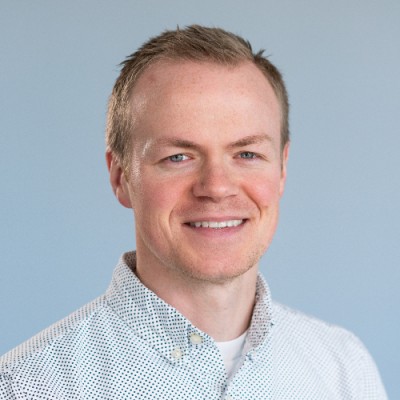 Matt BoyceHead of SMB Marketing
Get more reviews with Podium
Ready to grow?
Start your 14-day free trial with Podium today. No credit card required.