8 Local Marketing Tactics and the Tools You Need to Master Them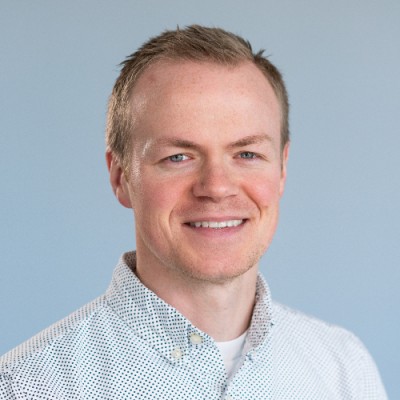 Matt BoyceHead of SMB Marketing
So how do you strike a balance between marketing your business to neighbors and building a reputation of trust within your community? Take advantage of these strategy tactic tools to skyrocket your marketing initiatives.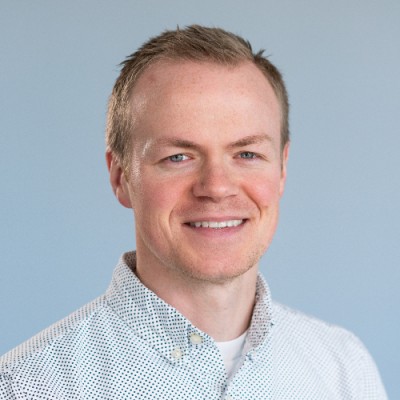 Matt BoyceHead of SMB Marketing
Get more reviews with Podium
Ready to grow?
Start your 14-day free trial with Podium today. No credit card required.