Why You Shouldn't Buy Reviews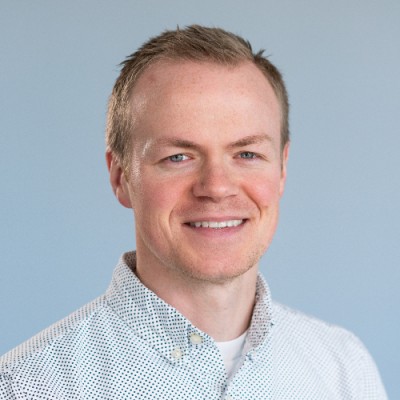 Matt BoyceHead of SMB Marketing
Buying reviews may be tempting, but can be risky for your business' reputation. Find out the consequences and why it's better to gain reviews naturally here.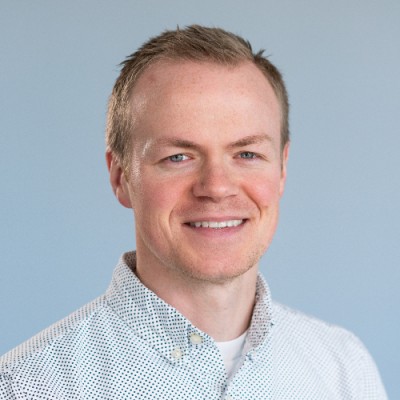 Matt BoyceHead of SMB Marketing
Get more reviews with Podium
Ready to grow?
Start your 14-day free trial with Podium today. No credit card required.