How to Create a Marketing Budget Template to Increase ROI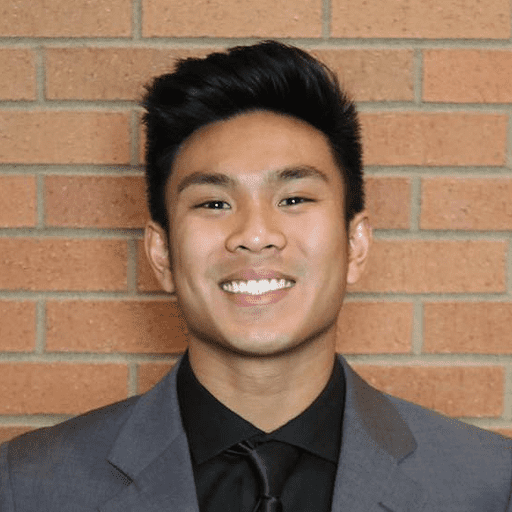 Isaiah RendorioProduct Marketing Manager, Campaigns
When you want to make sure your expenses never exceed your returns, a strategic marketing budget template will help you plan wisely throughout the year.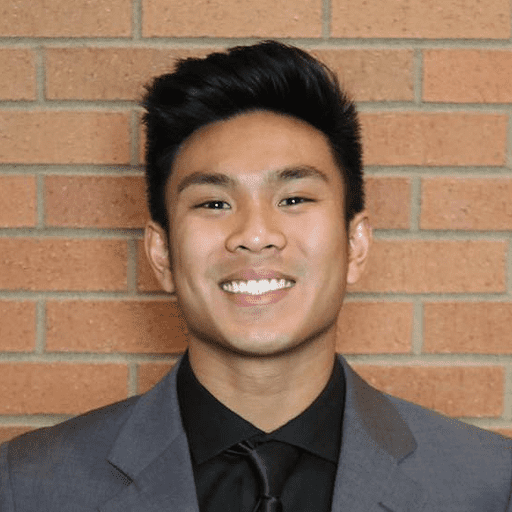 Isaiah RendorioProduct Marketing Manager, Campaigns
Manage all messages in one place with Podium
Ready to grow?
Start your 14-day free trial with Podium today. No credit card required.