The 15 Best Marketing Channels that Will Make Your Business Grow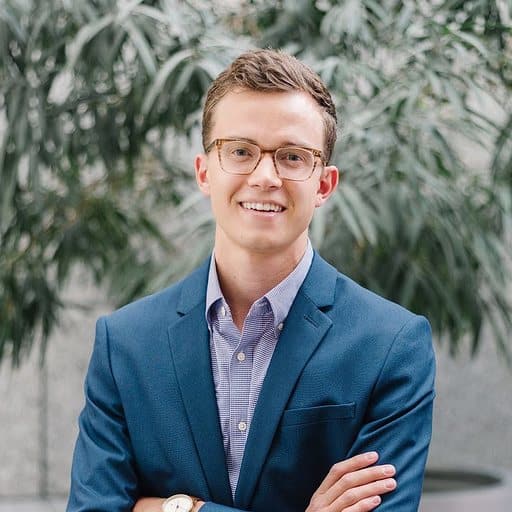 Logan WoodenProduct Marketing Manager, Retail
Use the right mediums to reach your audience where they actually listen. Diving into these 15 marketing channels will get you on the right track.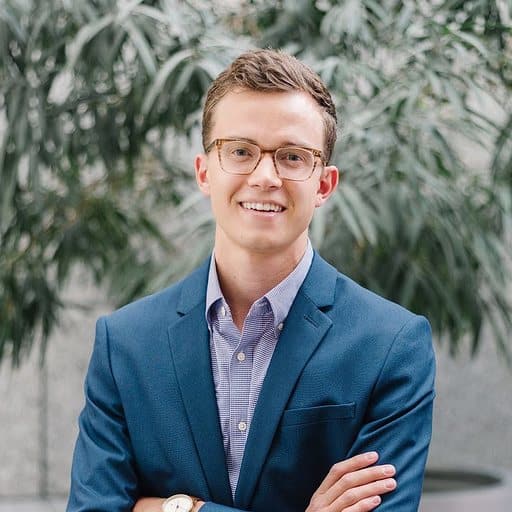 Logan WoodenProduct Marketing Manager, Retail
Manage messages in one place with Podium
Ready to grow?
Start your 14-day free trial with Podium today. No credit card required.