Master Marketing Proposals with our Free Template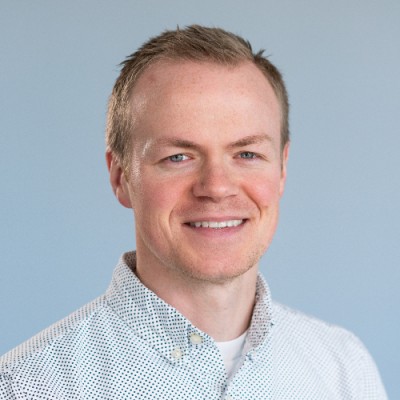 Matt BoyceHead of SMB Marketing
Crafting the right marketing proposal is sure to convert opportunities into clients. We make it even easier for you with this free marketing proposal template.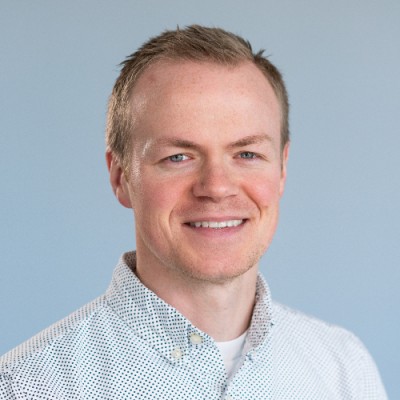 Matt BoyceHead of SMB Marketing
Learn how Podium gets you more leads
Ready to grow?
Start your 14-day free trial with Podium today. No credit card required.