10 benefits of a text-based medical billing process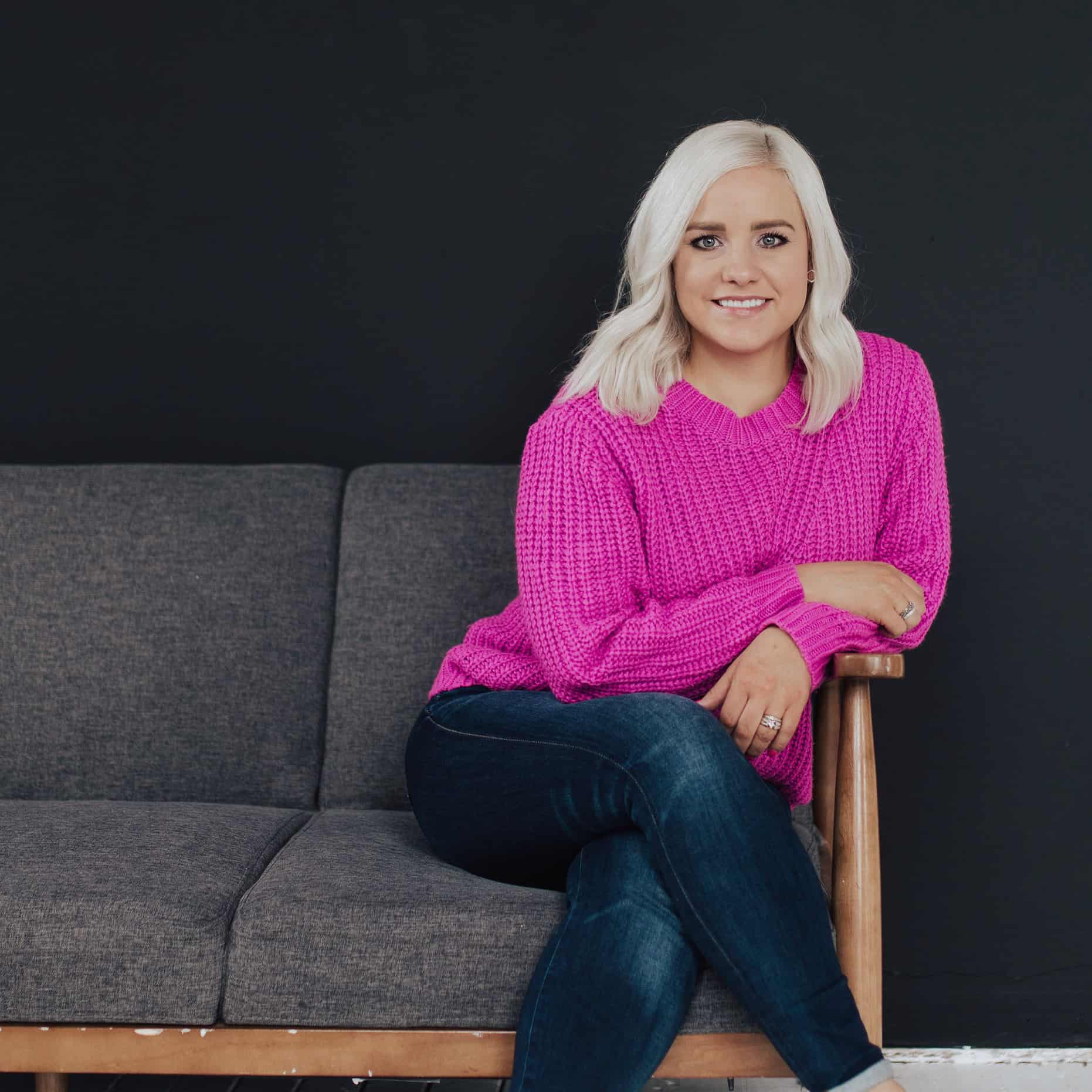 Raechel DuplainGroup Manager, Solutions Marketing
Using a text based medical billing process brings you benefits and helps your practice stand above competitors. See these 10 benefits of text based billing.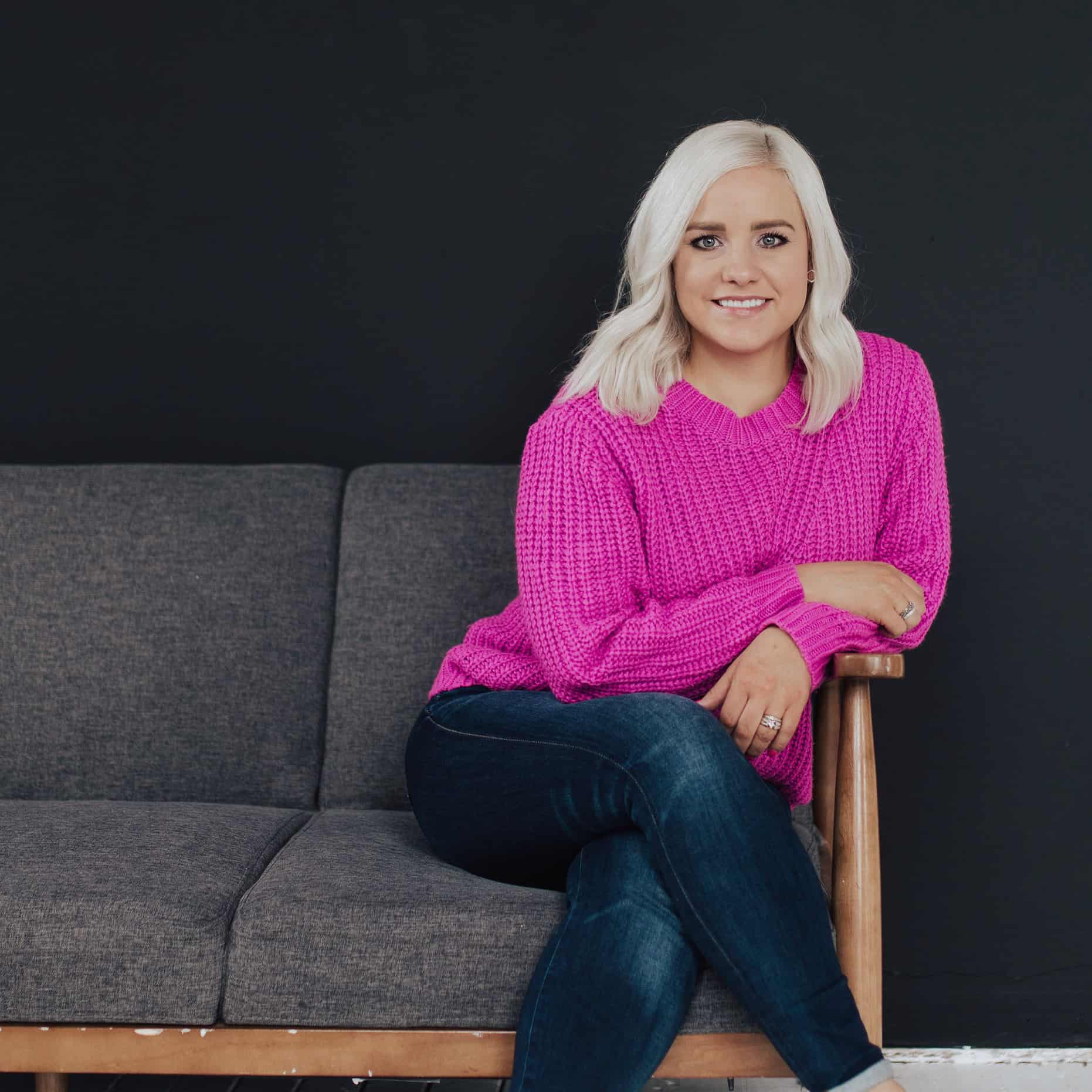 Raechel DuplainGroup Manager, Solutions Marketing
Manage your customer data with Podium
Ready to grow?
Start your 14-day free trial with Podium today. No credit card required.