5 Pillars of a Balanced Online Review Presence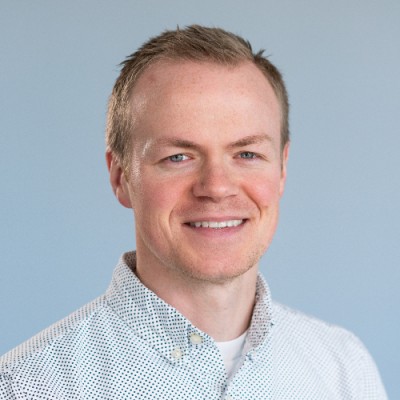 Matt BoyceHead of SMB Marketing
Managing online reputation can be complicated. Read up on the 5 pillars of a balanced online review presence to ensure you are meeting best practices.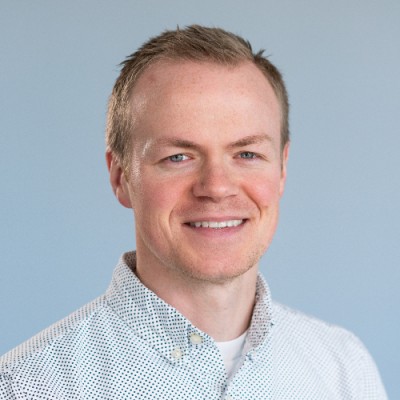 Matt BoyceHead of SMB Marketing
Get more reviews with Podium
Streamline your entire business.
See immediate impact with Podium's suite of lead management and communication tools.
Grow your business with Podium