5 Pillars of a Balanced Online Review Presence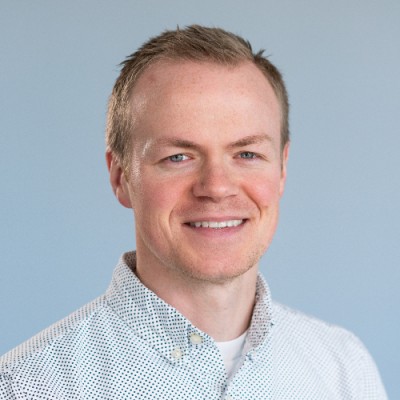 Matt BoyceHead of SMB Marketing
Managing online reputation can be complicated. Read up on the 5 pillars of a balanced online review presence to ensure you are meeting best practices.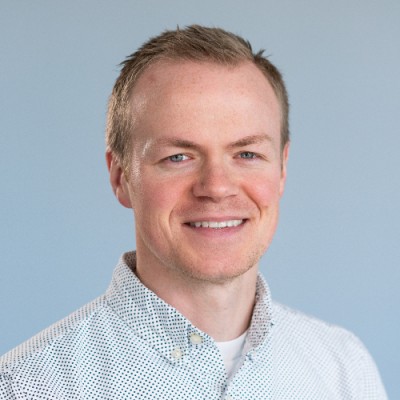 Matt BoyceHead of SMB Marketing
Get more reviews with Podium
Ready to grow?
Start your 14-day free trial with Podium today. No credit card required.