The Ultimate Guide to Local Directory Listing Optimization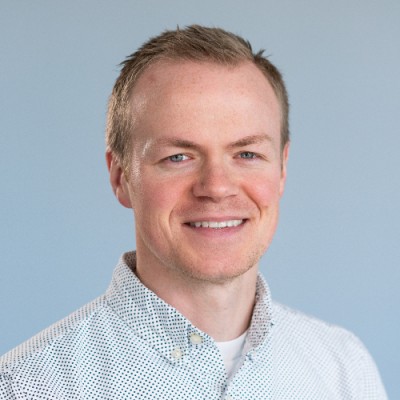 Matt BoyceHead of SMB Marketing
Directory listings can be confusing when optimizing info for your business but can be a helpful asset for local SEO. Learn more about optimizing listings here.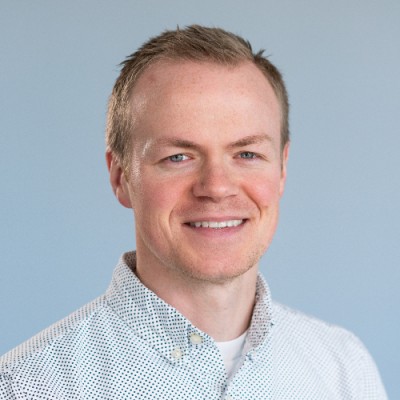 Matt BoyceHead of SMB Marketing
Get more reviews with Podium
Ready to grow?
Start your 14-day free trial with Podium today. No credit card required.